Education
Summer Performance Intensive

The Morrison Center and Greater Idaho Family Theatre for Youth's
2018 Summer Performance Intensive/Camp.
Click here to Register!
Limited space available • First-Come, First-Served
Dates:
Week 1: July 9 - 14
Week 2: July 16 - 21
Week 3: July 23 - 28
Week 4: July 30 - August 4
Schedule:
Monday - Friday: 9:30 AM - 4:00 PM daily
Saturday: 1:00 PM - 9:00 PM
Performances:
Saturday at 3:00 PM and 7:00 PM
Ages:
This camp is designed for students entering 3rd through 12th grade.
There are roles for all ages, skill and experience levels.
Students will experience a mix of theatre warm-ups, music rehearsals, choreography sessions, technique intensives and stagecraft classes in preparation for the
two performances at the end of the week.
To learn more about Romeo and Harriet, click here!
For questions or more information, please contact [email protected]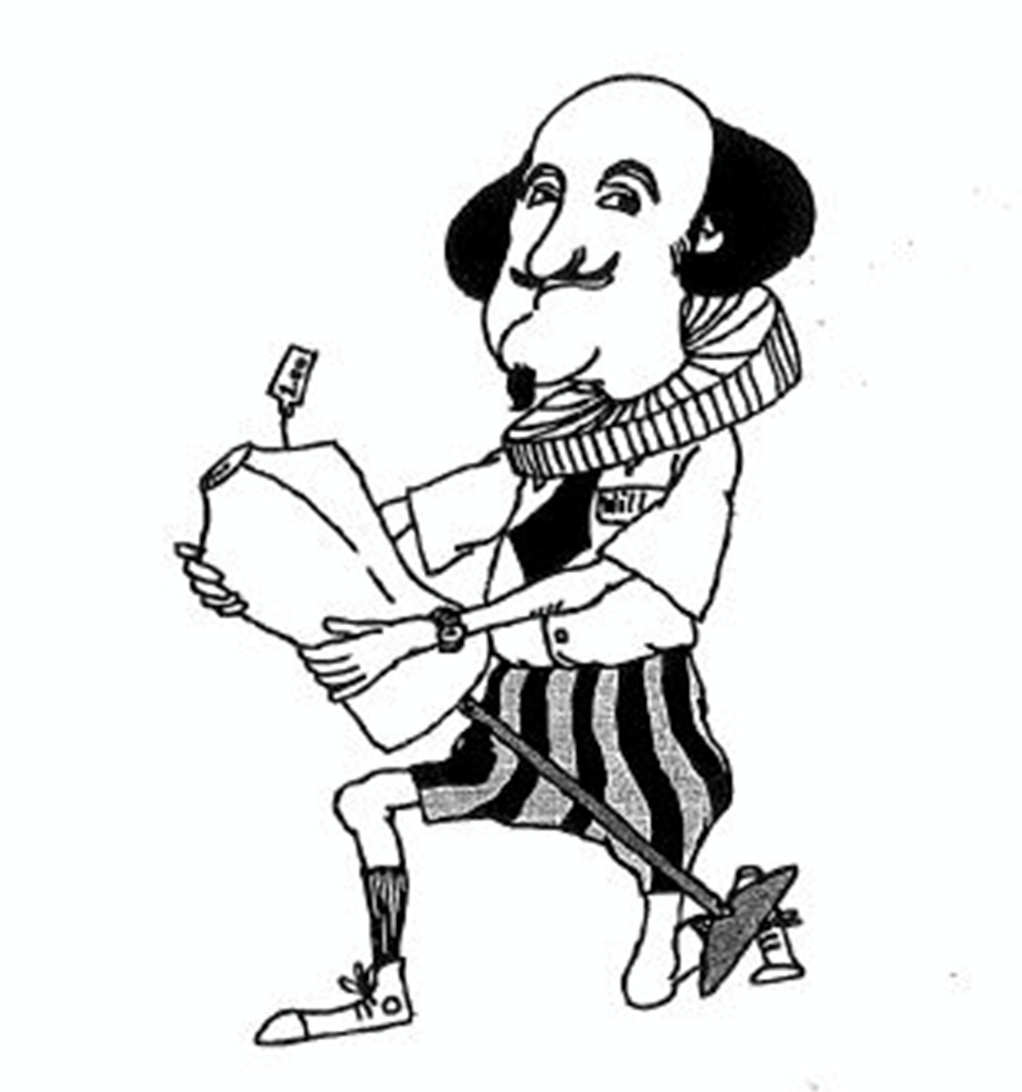 Links
Outreach
The Morrison Center for the Performing Arts is committed to providing art related education and programming opportunities through educational workshops, talk-backs, camp and academic scholarships and subsidized or free tickets for students, children, and those in need. During the 2016 calendar year, the Center hosted 27 free, public events for a total attendance of over 30,000 patrons.
Morrison Center Kicks Off Cultural Ambassador Term with Golden Dragon Acrobats
The Morrison Center had its first free, community event as a Cultural Ambassador for the City of Boise. With a two-year term, the Center will act as one of Boise's honorary representatives to the world. The City of Boise Cultural Ambassador program is designed to share Boise's cultural and creative community with other cities across the globe and foster connection to global audiences. Acting as one of Boise's honorary representatives to the world, the Cultural Ambassador engages with national and international audiences through the public expression of culture that helps develop, document, research, share, or reflect upon Boise's culture and help make Boise the most livable city in the country. The Golden Dragon Acrobats was the first official event for the Morrison Center under the aegis as a Cultural Ambassador for the City of Boise.