A CHORUS LINE
Fred Meyer Broadway in Boise 2017/2018 - Click on the event title above for ticket information.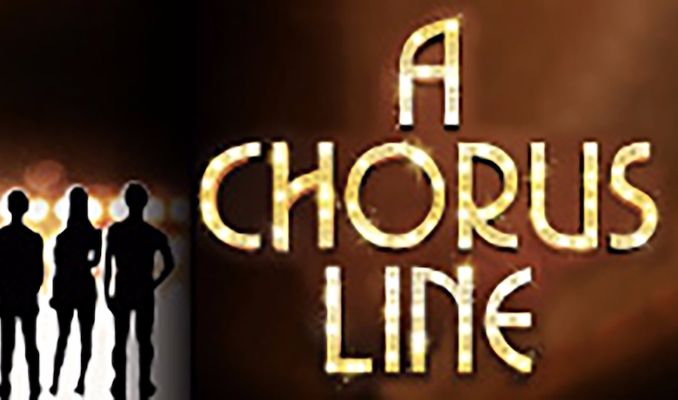 share
Event Information
Presented by the 2017-2018 Fred Meyer Broadway in Boise Season.
Discounted Group Tickets (10% off) are available for parties of 10 or more.
Advisory: Adult Themes & Language - PG13
A CHORUS LINE is musical theatre in its most pure form! Its celebration and true-to-life depiction of performers and their struggle to achieve greatness on the Broadway stage has earned the show unanimous praise as one of the true masterpieces of live theater. The iconographic stories - simultaneously touching, funny and inspiring - will haunt you long after you leave the theater. A CHORUS LINE, with its powerful true life stories, is what American Idol, So You Think You Can Dance, and The Voice can only aspire to be: gripping live theater with world famous songs, choreography that's become part of our popular culture, and imagery that can only be epitomized as One Singular Sensation!
ASL Interpretation will be provided for the Wednesday, April 4, 2018 7:30PM performance.
Please note:
When clicking through to the event at ticketmaster.com (the authorized ticketing provider for the Morrison Center) you may notice both blue and pink available seats. Blue dots are seats being offered directly by the Morrison Center. Pink dots are seats that are being resold using "verified resale" by private parties who originally purchased from the Morrison Center.
Read More
Apr 3 - 5, 2018
$35.00 - $62.50 (ticketing fees not included)