BODYTRAFFIC
Click on the event title above for ticket information.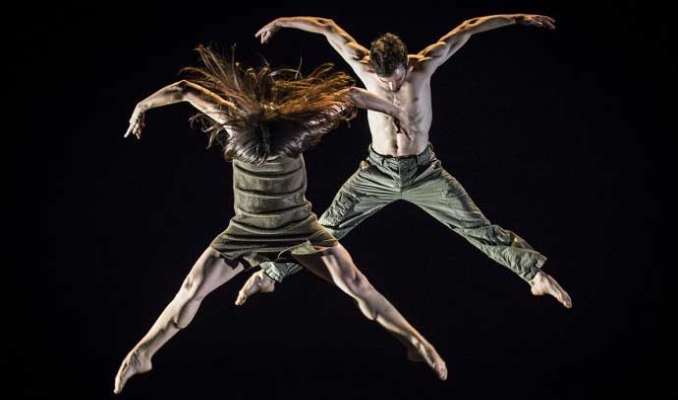 share
Event Information
In collaboration with Ballet Idaho, the Morrison Center is proud to present BODYTRAFFIC. "One of the most talked-about companies nationwide" (L.A. Times) and named as one of Dance Magazine's "25 to Watch" in 2013, BODYTRAFFIC has surged to the forefront of the dance world. Internationally recognized for performing work by many of today's top choreographers, and for an approach uniquely reflecting the diverse landscape of its Los Angeles home base – warm, innovative and sexy BODYTRAFFIC is a family of vibrant dancers driving the company's commitment to art and entertainment.
Click here to view the BODYTRAFFIC Program.
Read More
Friday, Jan 27
8:00 PM
$30.00, $40.00 (ticketing fees not included)