BOISE PHILHARMONIC - CLASSIC SERIES 7
Click on the event title above for ticket information.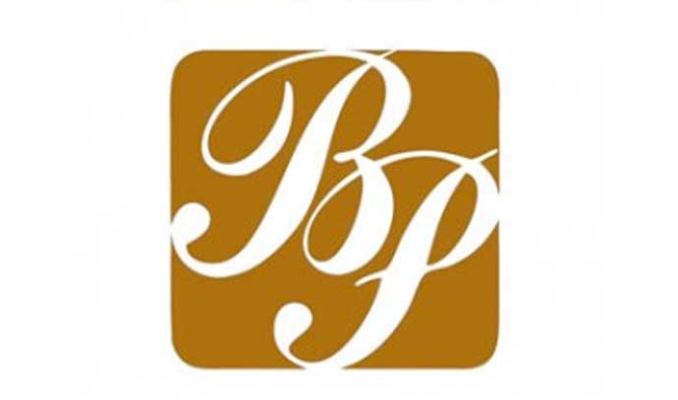 share
Event Information
Visit Boise Philharmonic or call (208)344-7849 for tickets or more information.
Eric Garcia, conductor with David Kim, violin
Shostakovich: Festive Overture
Tchaikovsky: Concerto for Violin
Prokofiev: Symphony No. 5
Join us for Musically Speaking at 7:00pm.
Read More