CHARLES DICKENS' A CHRISTMAS CAROL
BROADCAST ON THE RADIO. Click on the event title above for more information.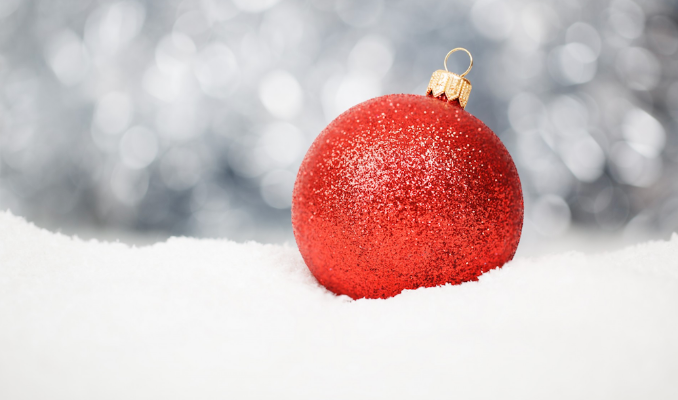 share
Event Information
The Morrison Center continues its holiday tradition and collaboration with Boise State Public Radio with the rebroadcast of Charles Dickens' A Christmas Carol. The program will air on KBSU 90.3 FM in the Treasure Valley and KBSW 91.7 FM in the Magic Valley on Sunday, December 24th at 7:00 PM and on Christmas Day, Monday, December 25th at 10:00 AM.
Listen to A Christmas Carol on Boise Public Radio!
Read More