RE-IMAGINING MOZART: REQUIEM IN D MINOR WITH GUEST SOLOIST DOMINIC ARMSTRONG
Tickets available at the door. Click on the event title above for ticket information.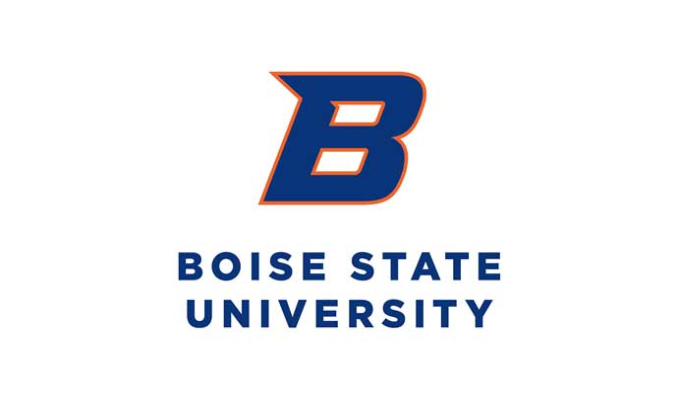 share
Event Information
Presented by the Department of Music at Boise State University
Tickets will be available at the door.
The Boise State University Choirs and Orchestras will present an all-Mozart celebration, featuring Mozart's stunning Requiem. Also featured on this concert will be two Mozart arias performed by the celebrated tenor Dominic Armstrong.
Dominic Armstrong comes to Boise from New York where he has an active and accomplished opera career. His talents have been recognized by numerous reviewers, including the New York Times, New York Post, Opera News, Chicago Classical Review, The Washington Post, and the Wall Street Journal. Also joining Mr. Armstrong is soprano Laura Rushing-Raynes -- faculty member at Boise State University -- Jason Detweiler and Tiffany Callas -- frequent stars of the Opera Idaho stage.
The highlight of this concert will be Mozart's final sacred work, his Requiem. Left unfinished at the time of his death, this performance will feature a recent completion of the Requiem by contemporary Mozart scholar Robert Levin.
Admission is $7 for adults, $5 for seniors. Children, non-BSU students of any age (with ID), and BSU faculty, staff and students with ID are admitted free. All concert proceeds fund BSU Music Scholarships. Convenient parking for non-BSU parking permit holders attending events in the Morrison Center Main Hall is available just south of the Morrison Center. Just follow the signs and/or parking attendant's directions.
Read More
Sunday, Apr 9
7:30 PM
$7 for adults, $5 for seniors, free for children, students, BSU faculty, and staff with ID
Buy Tickets