FINDING NEVERLAND
Fred Meyer Broadway in Boise 2018/2019 - Click on the event title above for more information.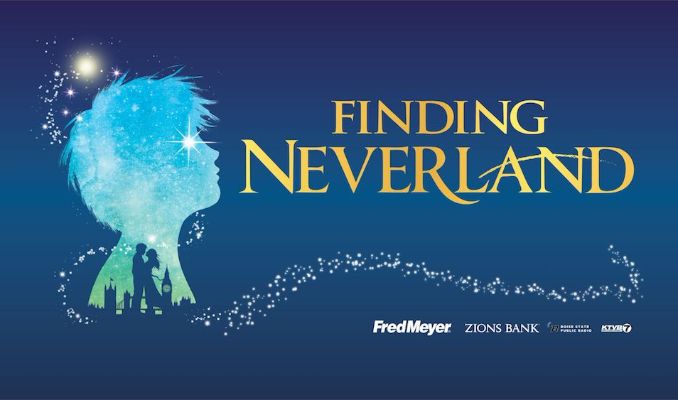 share
Event Information
Presented by the 2018-2019 Fred Meyer Broadway in Boise Season.
Discounted Group Tickets (10% off) are available for parties of 10 or more.
The individual performance on sale date will be announced at a later time.
The winner of Broadway.com's Audience Choice Award for Best Musical, this breathtaking smash "captures the kid-at-heart," says Time magazine. FINDING NEVERLAND tells the incredible story behind one of the world's most beloved characters: Peter Pan. The magic of Barrie's classic tale springs spectacularly to life in this heartwarming theatrical event. FINDING NEVERLAND is "far and away the best musical of the year!" (NPR).
Read More