IDAHO YOUTH VOCAL CONTEST
Click on the event title above for ticket information.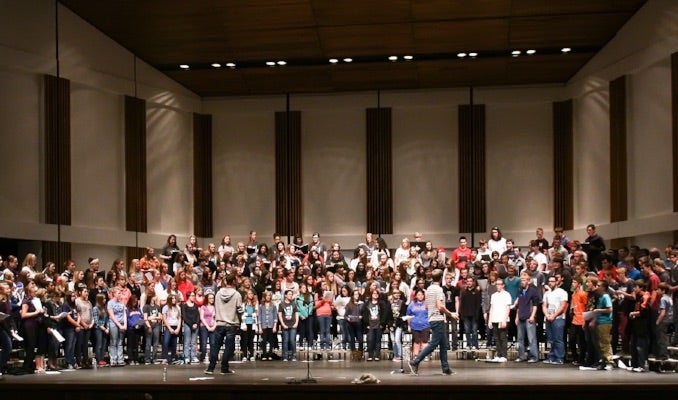 share
Event Information
Admission and parking are free.
High School and Middle/Junior High Vocal groups from all over western Idaho and eastern Oregon will be competing. There are not school choirs, but the students themselves forming groups they want to sing with and choosing their own music, putting what they have learned to a good use.
The Vocal Contest is also a fund raiser for the Boise Rescue Mission. As admission and parking is free, please give what you can to support this vital program. Thank You.
Come on out and support our youth!
Read More