THE IRISH ROVERS
Fred Meyer Broadway In Boise 2016/2017 - Click on the event title above for ticket information.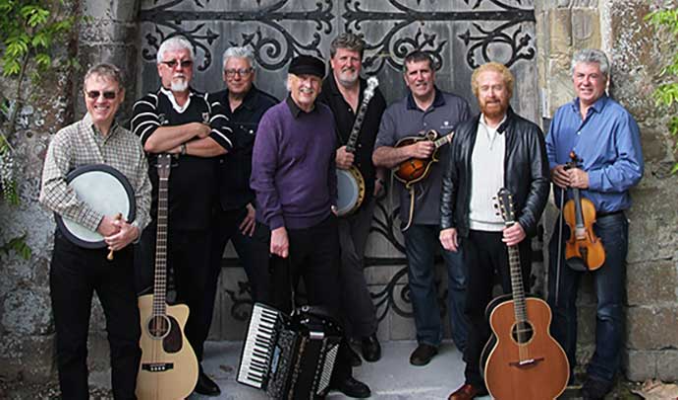 share
Event Information
Presented by the 2016-2017 Fred Meyer Broadway In Boise Season.

Discounted Group Tickets (10% off) are available for parties of 10 or more.
The IRISH ROVERS are recommended for audiences of all ages.

For more than four decades, THE IRISH ROVERS have charmed and entertained audiences around the world with their exciting stage shows. "Throughout the years, these international ambassadors of Irish music have maintained their timeless ability to deliver a rollicking, rousing performance of good cheer, one that will soon have you singing and clapping along."
Read More
Monday, Feb 13
7:30 PM
$30.00 - $50.00 (ticketing fees not included)