THEATREWORK'S JUNIE B JONES - JUNIE B.'s ESSENTIAL SURVIVAL GUIDE TO SCHOOL
Velma V. Morrison Family Theatre Series - Click on the event title above for ticket information.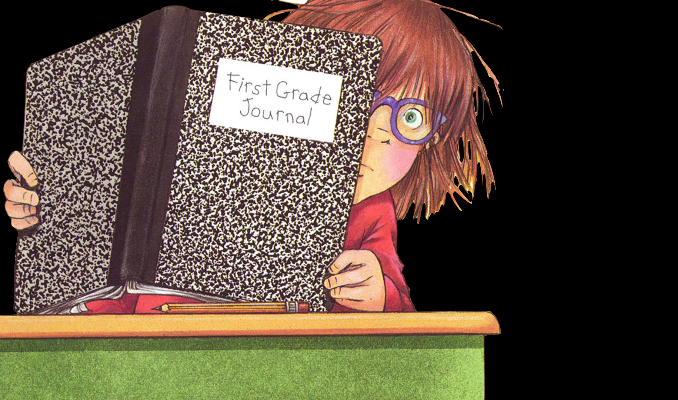 share
Event Information
The Velma V. Morrison Center Presents
Theatrework's Junie B.'s Essential Survival Guide to School
Support provided by the Morrison Center Endowment Foundation and Greenbelt Magazine.
Recommended for Grades K - 5 (all ages require a ticket for admission, babes-in-arms are not free).
Interpreters are available for this event.

Outspoken, precocious, lovable Junie B. Jones stars in a colorful, funny, fast-paced musical about new friends, new glasses, sugar cookies, the annual kickball tournament, and other various first-grade angst-ridden situations. Follow her adventures as she writes down the story of her life in her "Top-Secret Personal Beeswax Journal."
This new musical is based on four volumes in Barbara Park's Junie B. Jones series of books, illustrated by Denise Brunkus and published by Random House: Junie B, First Grader (at Last!); Junie B, Boss of Lunch; Junie B, One-Man Band; and Top-Secret Personal Beeswax: A Journal by Junie B (and Me!).
Read More
Sunday, May 21
2:00 PM
$6.50 (ticketing fees not included)