MANNHEIM STEAMROLLER CHRISTMAS
Fred Meyer Broadway in Boise 2017/2018 - Click on the event title above for ticket information.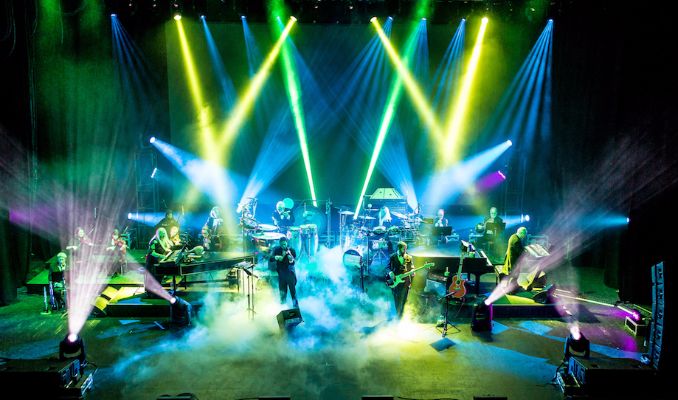 share
Event Information
Presented by the 2017-2018 Fred Meyer Broadway in Boise Season.
The individual performance on sale date for this event is July 21, 2017 10:00 AM.
Discounted Group Tickets (10% off) are available for parties of 10 or more.
MANNHEIM STEAMROLLER CHRISTMAS by Chip Davis has been America's favorite holiday tradition for over 30 years! Experience the magic as the spirit of the season comes alive with the signature sound of Mannheim Steamroller. Their holiday CDs have become synonymous with Christmas and continue to occupy top spots on Billboard's Seasonal Charts every year!
Read More
Thursday, Dec 21
$37.50 - $70.00 (ticketing fees not included)