REZA ASLAN - READINGS & CONVERSATIONS
Click on the event title above for ticket information.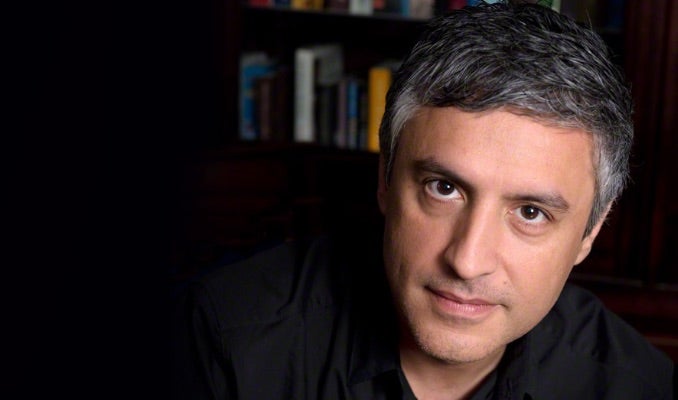 share
Event Information
Presented by The Cabin as part of their Readings & Conversations series.
Reza Aslan is an internationally renowned writer, commentator, professor, producer, and scholar of religions. His books, including his #1 New York Times Bestseller, Zealot: The Life and Times of Jesus of Nazareth, have been translated into dozens of languages around the world. He is also a recipient of the prestigious James Joyce Award. In addition to his role as a Consulting Producer on the acclaimed HBO series The Leftovers, Aslan is also the host and Executive Producer of two other original television programs: Rough Draft with Reza Aslan (premiered on Ovation), and CNN's Believer.
Aslan is a tenured Professor of Creative Writing at the University of California, Riverside. Born in Iran, he lives in Los Angeles with his wife, author and entrepreneur, Jessica Jackley, and their three sons.
Read More
Friday, Nov 17
8:00 PM
$22.50, $32.00 (ticketing fees not included)