SYMPHONY ORCHESTRA
Tickets available at the door. Click on the event title above for ticket information.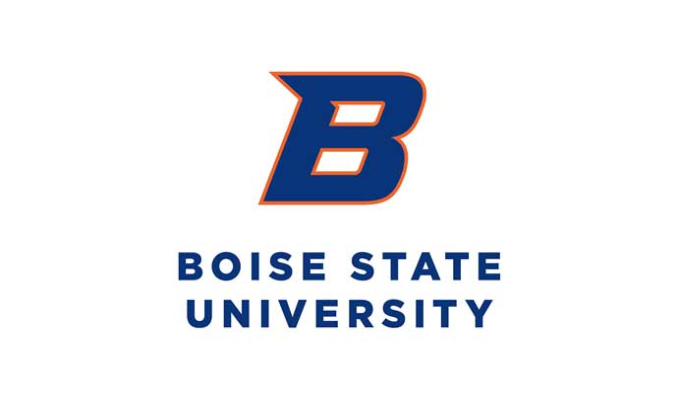 share
Event Information
Presented by the Department of Music at Boise State University
With winners of the Student Concerto-Aria Competition
Tickets will be available at the door.
Admission is $7 for adults, $5 for seniors. Children, non-BSU students of any age (with ID), and BSU faculty, staff and students with ID are admitted free. All concert proceeds fund BSU Music Scholarships. Convenient parking for non-BSU parking permit holders attending events in the Morrison Center Main Hall is available just south of the Morrison Center. Just follow the signs and/or parking attendant's directions.
Read More