TUESDAYS WITH MORRIE - FEATURING JAMIE FARR
Fred Meyer Broadway in Boise 2017/2018 - Click on the event title above for ticket information.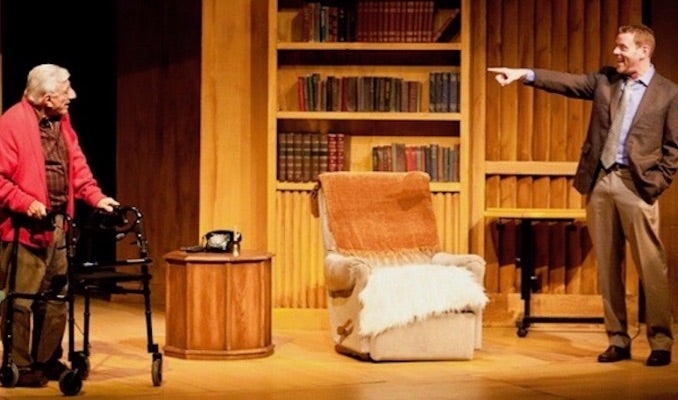 share
Event Information
Presented by the 2017-2018 Fred Meyer Broadway in Boise Season.
Discounted Group Tickets (10% off) are available for parties of 10 or more.
The autobiographical story of Mitch Albom, an accomplished journalist driven solely by his career, and Morrie Schwartz, his former college professor. Sixteen years after graduation, Mitch happens to catch Morrie's appearance on a television news program and learns that his old professor is battling Lou Gehrig's disease. Mitch is reunited with Morrie, and what starts as a simple visit turns into a weekly pilgrimage and a last class in the meaning of life. Jamie Farr, best known as Corporal Max Klinger on the beloved television series M*A*S*H*, recently appeared in the play in several Canadian cities to rave reviews. We will create a new production using the same director, Ron Ulrich, and co-star, Rejean Cornoyer, which will tour North America in 2017-2018.
Read More
Sunday, Nov 12
7:00 PM
$30.00, $35.00, $37.50, $42.50 (ticketing fees not included)