LED - WATERS INTO WILDERNESS
Click on the event title above for ticket information.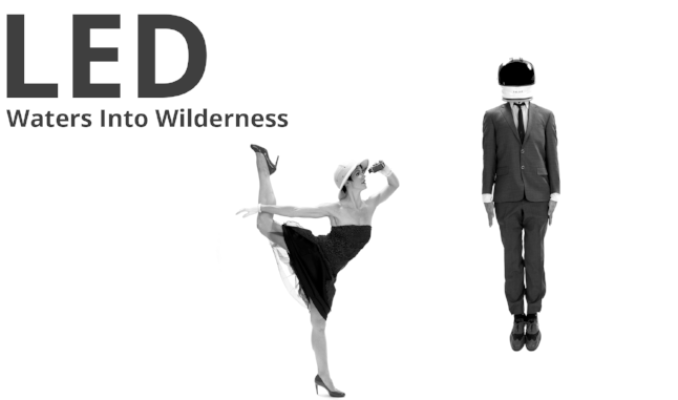 share
Event Information
LED is returning to the Morrison Center for the Performing Arts in Boise, Idaho for the one-night-only premiere of their newest evening-length production: Waters Into Wilderness. For the past two years, LED has dazzled Boise audiences with their unique blend of athletic, contemporary dance, live original music, and film.
Waters Into Wilderness is LED's most ambitious production to date. The evening-length narrative work explores the intimate and complex relationship between parents and their children. Inventive choreography, music, projection, lighting, sets, and costumes combine to create an exciting narrative structure unlike anything you've seen before. Utilizing a cast of 12 professional dancers & musicians, along with a live choir on stage, Waters Into Wilderness will be an experience you will not want to miss.
Read More
Friday, Nov 3
8:00 PM
$29.50, $39.50, $60.00 (ticketing fees not included)