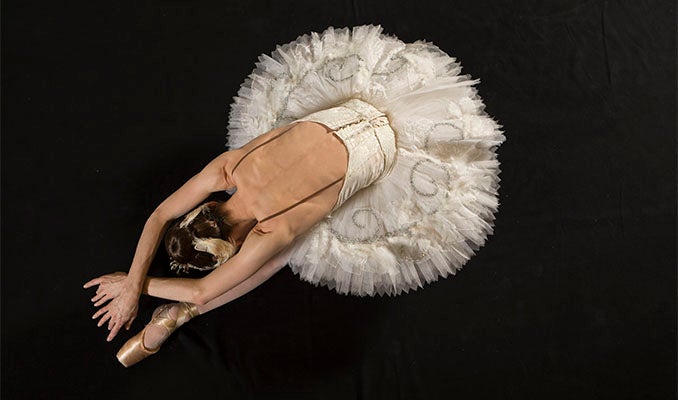 share
Event Information
Presented by Ballet Idaho
In this program, we tell two stories where the lines of human and animal converge and the line between real and fantasy blur. This two-act evening of dance is sure to surprise and delight viewers of any age.
Venture into a world of magic and enchantment with Bruce Wells' one act Beauty and the Beast, a tale of unlikely friendships, lively adventures, and the power of true love. A beloved fairytale, Beauty and the Beast features all of the magic, pageantry, and classical dance we come to expect in a story ballet.
Carnival of the Animals, set to the iconic Camille Saint-Saëns music of the same name, is another world premiere piece from Dreamland choreographer Danielle Rowe. Set in a 1960's home, this ballet portrays a variety of animal caricatures during their family dinner. Rowe is sure to paint us a very inventive and colorful family portrait.
Read More