BALLET IDAHO - HIDDEN LANGUAGES 20.21 Digital Season
Click on the event title above for more information.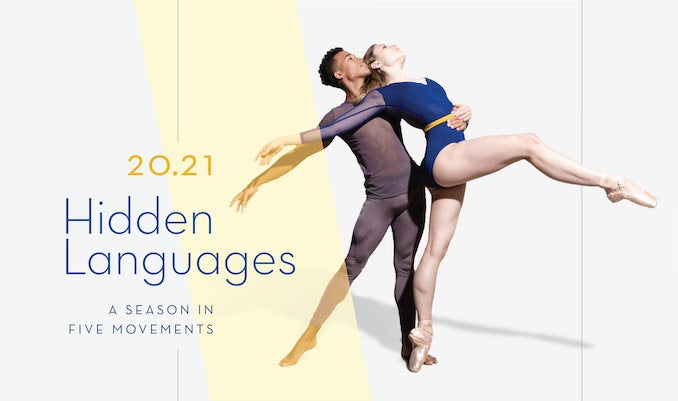 share
Event Information
From our friends at Ballet Idaho ~
While we may not be able to go into the theater quite yet, we are determined to keep dancing. Join us for a revolutionary season launching in November 2020 on Ballet Idaho's new digital streaming platform.
Read More