BALLET IDAHO - LIGHT/DARK
Click on the event title above for ticket information.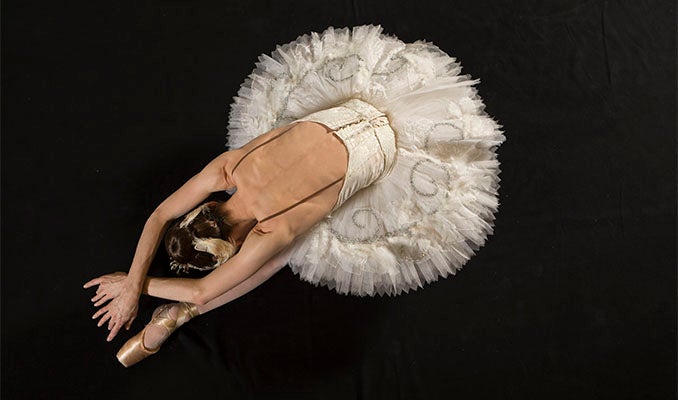 share
Event Information
Presented by Ballet Idaho
Through a series of classical and contemporary pieces, Light/Dark explores the use of illumination and shadow both in mood and design.
Light/Dark includes work from world-renowned choreographers including Alejandro Cerrudo's cinematic and whimsical Offscreen, inspired by vintage cinema, and a world premiere by Australian choreographer Craig Davidson. Both of these dance makers were featured in our 2018/19 Spring Repertory program, (re)Define, and we are thrilled to have them returning with new and different work.
New York City based dance icon Lar Lubovitch lends his career-culminating piece Something About Night that will entrance the audience with its subtlety and grace, and Brazilian born Ricardo Amarante rounds out this program with his display of drama and technical virtuosity in Love Fear Loss, featuring live accompaniment by Del Parkinson.
Read More
Mar 13 - 14, 2020
$38.00 - $61.00 (ticketing fees not included)