BOISE PHILHARMONIC - RUSSIAN ROMANTICS
Click on the event title above for ticket information.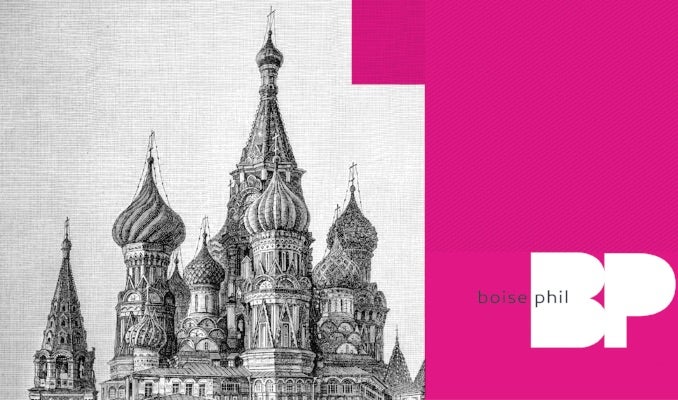 share
Event Information
Join us for our season finale of Russian works, joined by soloist Stéphane Tétreault!

Featuring our remarkable soloist Stéphane Tétreault, Tchaikovsky's Variations on a Rococo Theme is a rhapsodic cello showpiece. This audience favorite is a subtle expression of elegance and bravura. Rachmaninoff's epic Symphony No. 2 intricately weaves moments of overwhelming intensity with moments of tender repose. This dramatic journey ultimately comes to a magnificent and exhilarating conclusion. What a season finale!

Tchaikovsky: Variations on a Rococo Theme
Stéphane Tétreault, cello

Rachmaninoff: Symphony No. 2 in E minor
Don't miss our Pre-concert with the Phil event with Jamey Lamar at 6:30 pm, or our Post-Concert event with Music Director Eric Garcia immediately following the performance.
For tickets, please call (208) 344-7849 or visit boisephil.org.
Read More