BOZ SCAGGS: OUT OF THE BLUES TOUR - 2021 (POSTPONED)
Click on the event title above for ticket information.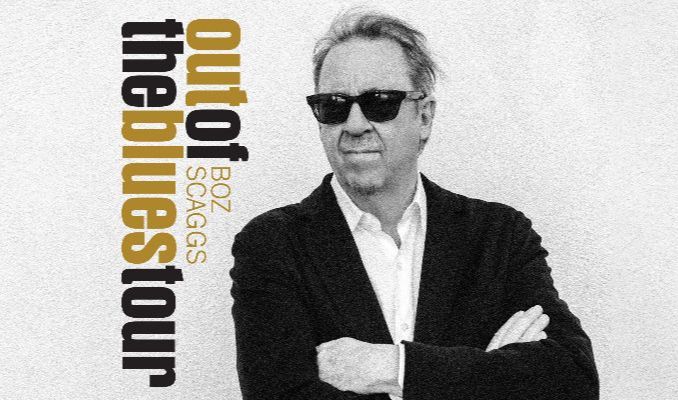 share
Event Information
Acclaimed singer, songwriter, guitarist Boz Scaggs brings his signature style of rock, blues and R&B influenced ballads to the Morrison Center stage.
Scaggs played guitar with the Steve Miller Band before launching his solo career with a series of top 40's hits: "It's Over," "Lido Shuffle" and the Grammy-winning "Lowdown." Later, singles like "Breakdown Dead Ahead," "Jo Jo" and "Look What You've Done to Me" from the Urban Cowboy soundtrack secured his spot as a rock legend.
It's appropriate that Boz Scaggs' new album is Out of the Blues, since the blues is what first sparked his musical career, and includes covers of songs by Bobby "Blue" Bland, Jimmy Reed and Samuel "Magic Sam" Maghett, as well as Neil Young's "On the Beach."
"Music has been a constant companion and I'm feeling more free with it than ever," Scaggs comments. "I feel like I've found my voice through all these years, and I've gotten closer to where I want to be with my approach."
Read More
Thursday, May 27
7:30 PM
$49.00 - $149.00 (ticketing fees not included)