Morrison Center Updated Event Status
Click on the title to view updated event status.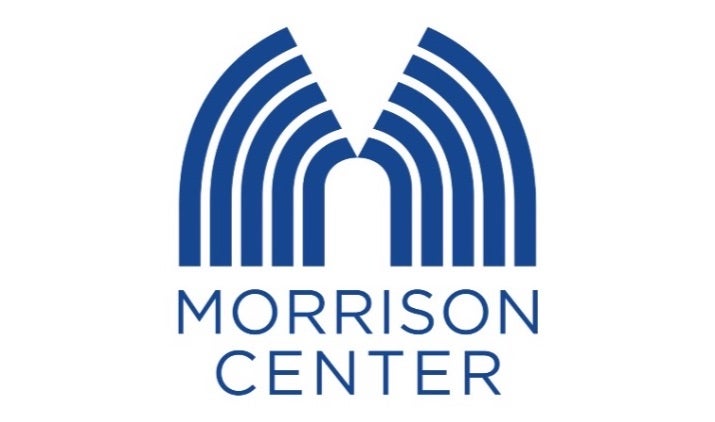 share
Event Information
Morrison Center Updated Event Status
In the likely event that a show is to be rescheduled, patrons will be notified of the postponement and given new event details as soon as they are available. Any tickets already purchased will still be valid for the rescheduled date.

In the event a performance can not be postponed and has to be cancelled, all tickets and fees paid for via credit card will be automatically refunded. Requests for a refund for tickets paid for with cash should be directed via email to [email protected]. Ticket holders should note that refunds are only available for tickets purchased directly through Ticketmaster or the Morrison Center. The Morrison Center is not responsible for the refund practices put in place by secondary ticket providers.
Current status of upcoming events are as follows:
(as of 3/28/20)
Ballet Idaho's Spring Rep: Light/Dark - Cancelled
Iliza Shlesinger: The Forever Tour - Rescheduled for August 16, 2020
Joe Bonamassa: The Guitar Event of the Year - Cancelled
Ronnie Milsap: Live in Concert - Rescheduled for September 27, 2020
Jason Bishop: Straight Up Magic - Rescheduled for August 13, 2020
Dancing With the Stars Live! - Cancelled
USAF: The Falconaires - Cancelled
The Illusionists: Live From Broadway! - Cancelled
Boise Harvest - Cancelled
Bandstand - Postponed - Date TBD
An Evening with Amy Grant - Rescheduled for March 15, 2021
ITY's Sword Song: A New Arthurian Legend - Cancelled
Millennial Choirs & Orchestras: Messiah in America - Rescheduled for May 27, 2020
Native Vision - Postponed - Date TBD
Ballet Idaho's Beauty and the Beast - Rescheduled for October 30 - November 1, 2020
Cetic Woman - Rescheduled for May 25, 2021
Boise Philharmonic - All events for Spring 2020 Cancelled
For current information about COVID-19 (Coronavirus) visit National, Idaho, and Boise State University Resources.
Read More