IDAHO YOUTH BARBERSHOP FESTIVAL
FREE EVENT - Click on the event title above for ticket information.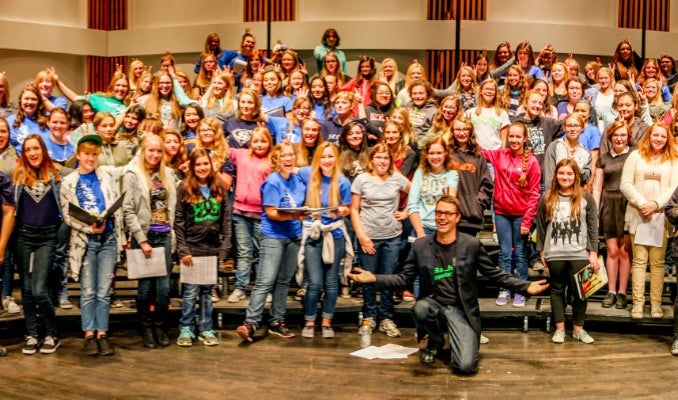 share
Event Information
Presented by the Boise Chordsmen
The event is free and open to the public. No tickets are required and free parking will be available.
1500 Vocal Students from Idaho and Oregon gather at the Morrison Center to get vocal instruction from World-Class Clinicians, along with performance and voice clinics. The Festival is divided into thre days with totally different schools and students each day.
This years teaching and performing quartet is the Newfangled Four, Collegiate Gold Medal winners.
Check out BoiseChordsmen.com for a list of schools attending and to see which students may be singing!
Read More