Idaho Theater for Youth - SWORD SONG: A NEW ARTHURIAN LEGEND
Click on the event title above for more information.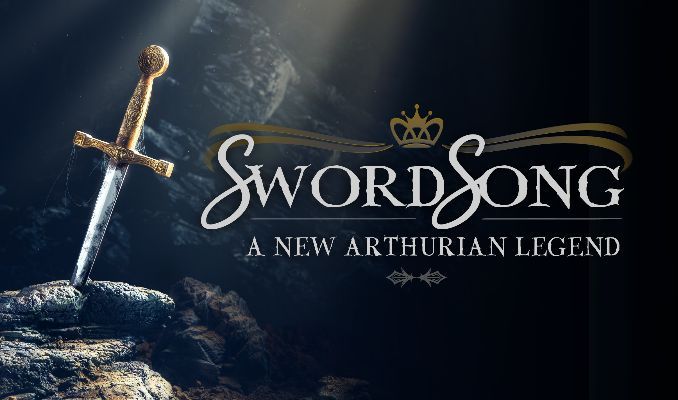 share
Event Information
SWORD SONG: A NEW ARTHURIAN LEGEND
By Dwayne Blackaller
"My name is Avalon Griffith Hughes. When I was eleven years old, I became a legend."
When young Avalon discovers a mysterious sword in a lake in Cornwall, England she finds herself in the heart of an incredible adventure. Could she be King Arthur reborn? And who are the four other young women from around the world who have discovered swords of their own? Join the quest with Idaho Theater for Youth as the five girls seek to solve the mystery of the Lady of the Lake and to create a new Round Table big enough for the entire world.
FREE EVENT - No ticket needed!
Presented by Idaho Shakespeare Festival's Idaho Theater for Youth program with additional support provided by the Morrison Center Endowment Foundation.

Performance will be sign interpreted

Read More
Saturday, Apr 11
2:00 PM
FREE EVENT - No Ticket Purchase Necessary