JAIALDI - Cancelled at Morrison Center, Moving to Egyptian Theatre
New ticket purchase will be required.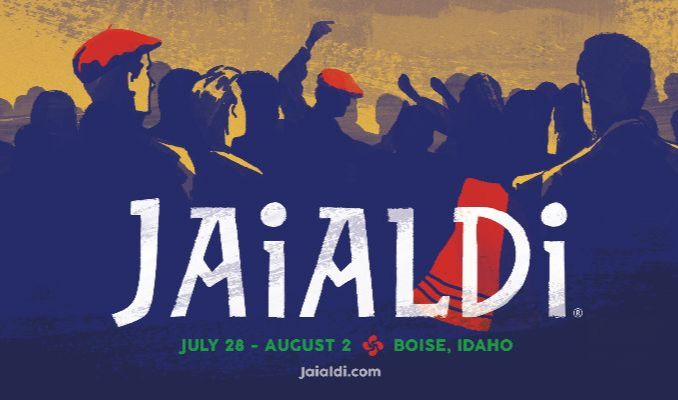 share
Event Information
From our friends at Jaialdi ~
Festara is moving out of the Morrison Center for Jaialdi 2021 due to a scheduling conflict. We have worked with the wonderful folks at the Morrison Center for many years now and look forward to partnering with them again in the future, but as you know this year has upended even the best-laid plans.
However, we do have a silver lining! We are moving Festara to the Egyptian Theatre, a historic 1920s gem in Downtown Boise that is just steps away from the Basque Block. We're excited to welcome Idahoans and out-of-towners alike to this intimate venue that has hosted so many fantastic events over the years.
Here's what Festara ticketholders need to know:
• We will automatically refund your Morrison Center Jaialdi ticket to the debit or credit card you used to make the purchase. Refunds will begin this week but may take up to thirty days to process, depending on point-of-purchase, and appear in your account.
•Festara tickets for the Egyptian Theatre will be available in early 2021. We'll post the ticket link on Jaialdi.com when we have a firm on-sale date.
Thank you for your patience as we work toward bringing you a great Jaialdi 2021!
Read More