POSTPONED - NATIVE VISION
Click on the event title above for more information.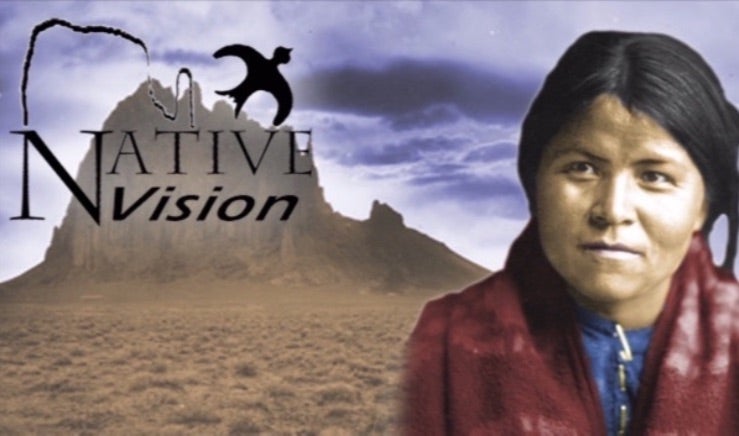 share
Event Information
WASSMUTH CENTER FOR HUMAN RIGHT'S NATIVE VISION has been postponed.
The rescheduled date is to be determined.
Presented by: Wassmuth Center for Human Rights
Performed by Seattle-based Living Voices, Native Vision focuses on the story of Alice Benally, a young Navajo girl who is taken from her home and placed in a government-run boarding school during the 1930s, as part of a government effort to "civilize" Native American children into mainstream society.
The event includes an introduction by Jillian Putra on "Land Acknowledgement & A Brief History of Treasure Valley's Original People." Jillian Putra is an enrolled member of the Shoshone-Paiute tribes of the Duck Valley Indian Reservation. She is of Shoshone, Paiute, Chippewa and Cree descent.
And presentation by Norm Cavanaugh on "Life at Boarding School – My Story and That of My Elders."
Norm Cavanaugh, Dosa Wihii (white knife/flint) band of the Western Shoshone, grew up in Owyhee, Nevada, on the Duck Valley Indian Reservation. Norm's education began as a child at home learning creation stories and traditional cultural beliefs from his grandmother. During his teenage years, Norm spent time at the Phoenix Indian Boarding School in Arizona where he made a daring escape to return home.
Read More
Thursday, Apr 23
7:00 PM
$10.00 (including ticketing fees)