REJOICE - THE HERITAGE SINGERS
Click on the event title above for ticket information.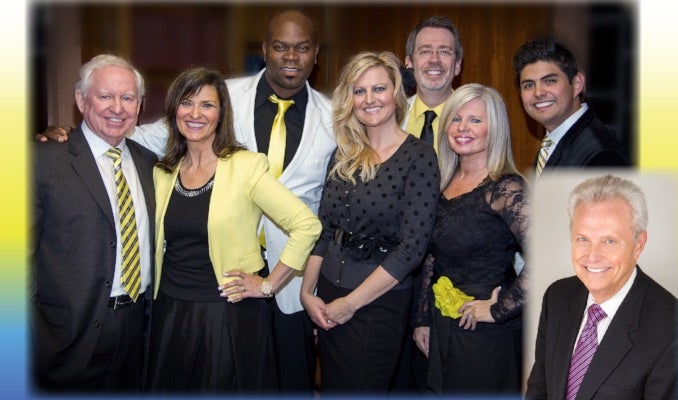 share
Event Information
Admission is FREE. Tickets are required and are available at the Morrison Center Box Office, Cloverdale Seventh-day Adventist Church, Pacific Press Publishing Association, Nampa First Church of the Nazarene and Deer Flat Free Methodist Church.
REJOICE 2018 BOISE will be a musical celebration with The Heritage Singers Saturday Night, September 29, 2018. It will take place at the Morrison Center on the campus of Boise State University - one of the finest venues in this part of the United States. Max Mace, the founder of the Heritage Singers is from Eagle Idaho. His ancestors were among the pioneers who started the city of Eagle! Over the last 47 years the Heritage Singers have performed in 80 foreign countries as well as in 100s of venues in the United States including President Reagan's inauguration and most recently in Colorado for a weekend event with Pastor James Dobson. Jere Webb, an Eagle Real Estate Broker, will be telling his story of a miraculous healing from Metastatic kidney cancer. The word "REJOICE" comes from Paul's letter to the Philippians written while he was a prisoner in chains in a Roman Prison. Paul "joy letter" communicates the fact that a Christian's Joy is not dependent upon external circumstances. The concert is free but tickets will be required for admission and they will be available beginning May 1 at the Morrison Center box office as well as at other selected outlets in the Treasure Valley.
Read More