BOISE MUSIC WEEK - SONG OF THE BASQUE II
Click on the event title above for ticket information.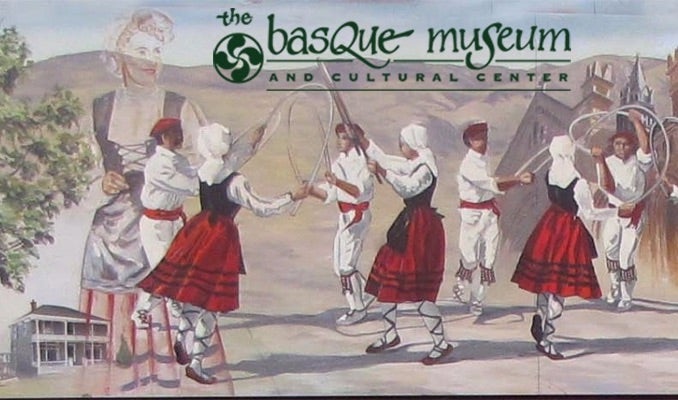 share
Event Information
Seventy years ago, Boise Music Week invited the Basque community to stage its first-ever, formal, public music and dance performance entitled, "Song of the Basque." Seven decades later, a few of the original cast members will be joined by later generations of performers to once again be part of the Music Week Celebration. "Song of the Basque II - The Legacy Continues" will entertain the audience with the story of generations coming to this area and becoming Basque-Americans while holding on to their tradition of music and dance. Traditional songs and dances will be augmented by photos and video projections including some from the original 1949 production, with cast members ranging in age from 4 years to 94 years. Join us for an afternoon performance that is sure to leave you smiling!
Ticket Limit = 4

Tickets are free, however, a $2.50 processing charge will be added for all Ticketmaster orders and any order placed by phone.
Ticket holders must be seated by 2:45 PM. Non-ticketed guests will be admitted after that time. Seating cannot be guaranteed for late arrivals.
Read More
Sunday, May 5
3:00 PM
FREE - see Event Information for details.