THE MIKADO
Click on the event title above for ticket information.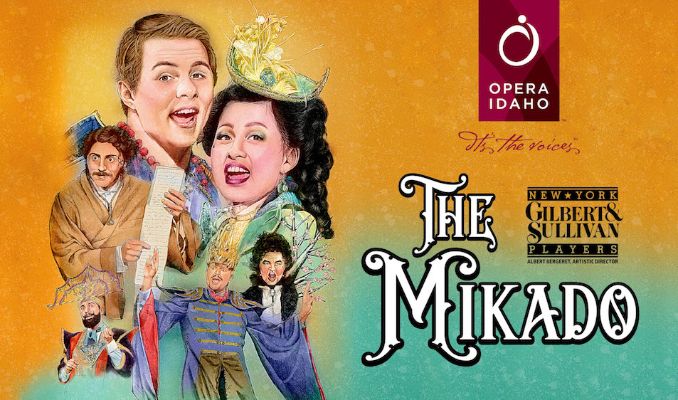 share
Event Information
Presented by Opera Idaho
New York Gilbert & Sullivan Players return to The Morrison Center with their delightfully reimagined The Mikado. The most known and performed Gilbert & Sullivan operetta, The Mikado dates from 1885. Setting the operetta in Japan, an exotic locale far away from Britain, allowed Gilbert to satirize British politics and institutions more freely by disguising them as Japanese. NYGASP's all-new production brings center stage the history and inspiration for the writing of The Mikado as the real life characters of Victorian London's D'Oyly Carte Opera Company are combined with the imagined setting of Titipu, influenced by the art and architecture of Japan that had recently reached England in the late 19th century.
Read More
Apr 6 - 7, 2019
$25.50 - $81.00 (ticketing fees not included)