Jan 30, 2017
Boise State University's Morrison Center Ranks High in Nation and World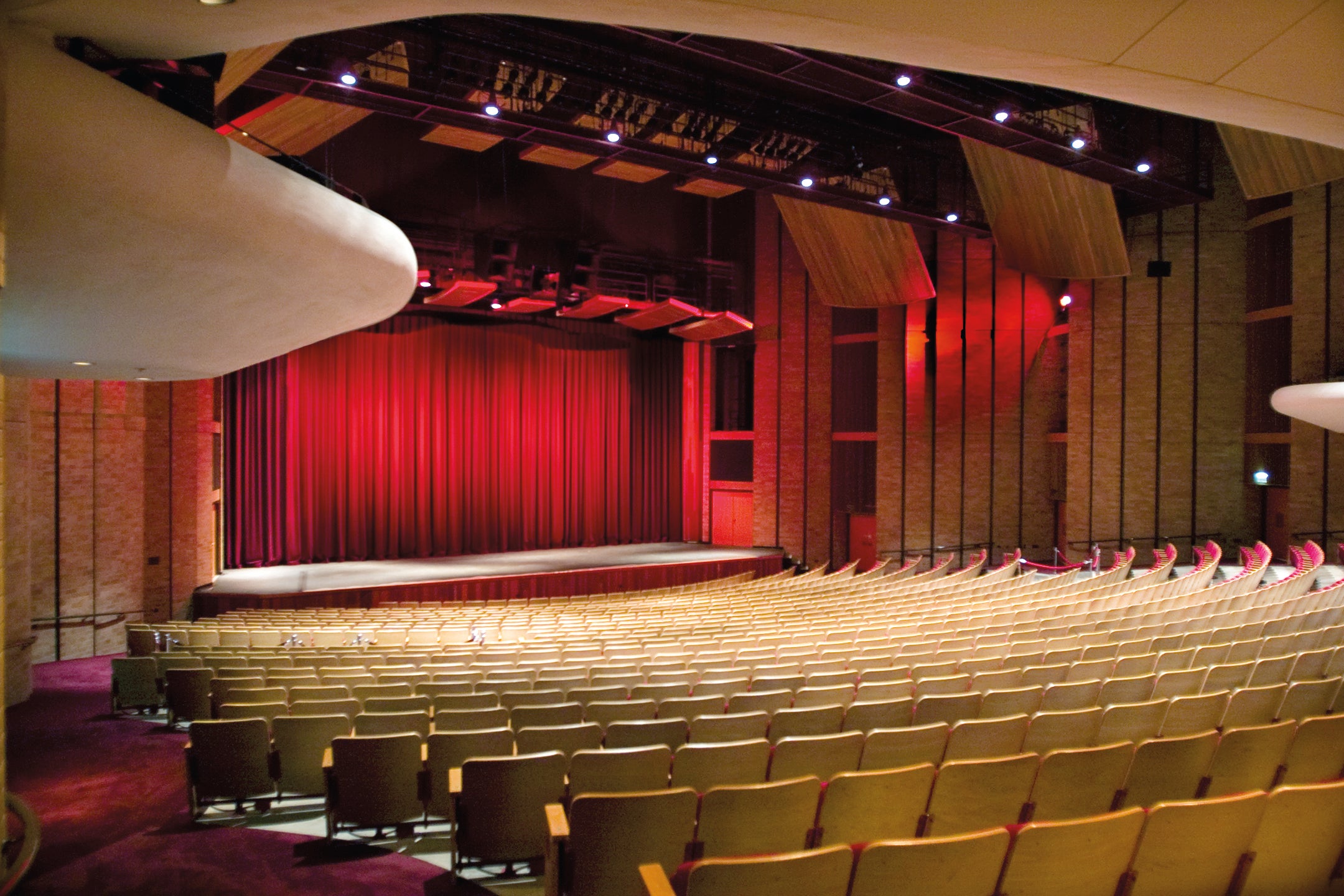 January 30, 2017 - Boise, Idaho: Boise State University's Velma V. Morrison Center for the Performing Arts announced it ranked #4 in its category (2001-5,000 seats) for "Top Stops in the Pacific Northwest" by Venues Today Inc. The ranking is based on gross box office receipts. Gross box office receipts for the period (November 1, 2015 - October 31, 2016) exceeded $4 million for 79 public performances with an attendance of 92,772 patrons.

Other top stops in the category included: Keller Auditorium in Portland, Oregon (#1), Arlene Schnitzer Concert Hall, Portland, Oregon (2#), Marion Oliver McCaw Hall at Seattle Center (#3), and Encana Events Centre, Dawson Creek, B.C. (#5).
The Morrison Center continues to be ranked #2 for "Top Stops in Universities." Venues Today Inc. is the leading source of original reporting for live entertainment and events, serving management, owners and suppliers to music, sports and meetings venues internationally.
Finally, the Morrison Center was listed as one of the top 100 theatre venues (ranked #78) for worldwide ticket sales in Pollstar Magazine (the only trade publication covering the worldwide concert industry) for the 2016 calendar year. Tickets sold for the 2016 calendar year totaled 100,260. Theatre size and market location are not distinguished in the Pollstar rankings.
"The 2016 season was extremely successful," said James Patrick, Executive Director of the Velma V. Morrison Center for the Performing Arts. "Our Fred Meyer Broadway In Boise series had something for everyone and included the very best that Broadway touring had to offer. We have some very strong presenting partners, including Magic Space Entertainment, that play an important role in our overall activity level. We are excited about continuing to reach new heights. The Founders of the Morrison Center wanted our venue to be known as 'The People's Theatre'. As more and more Idahoans and neighboring states visit us, we are fulfilling that mission."