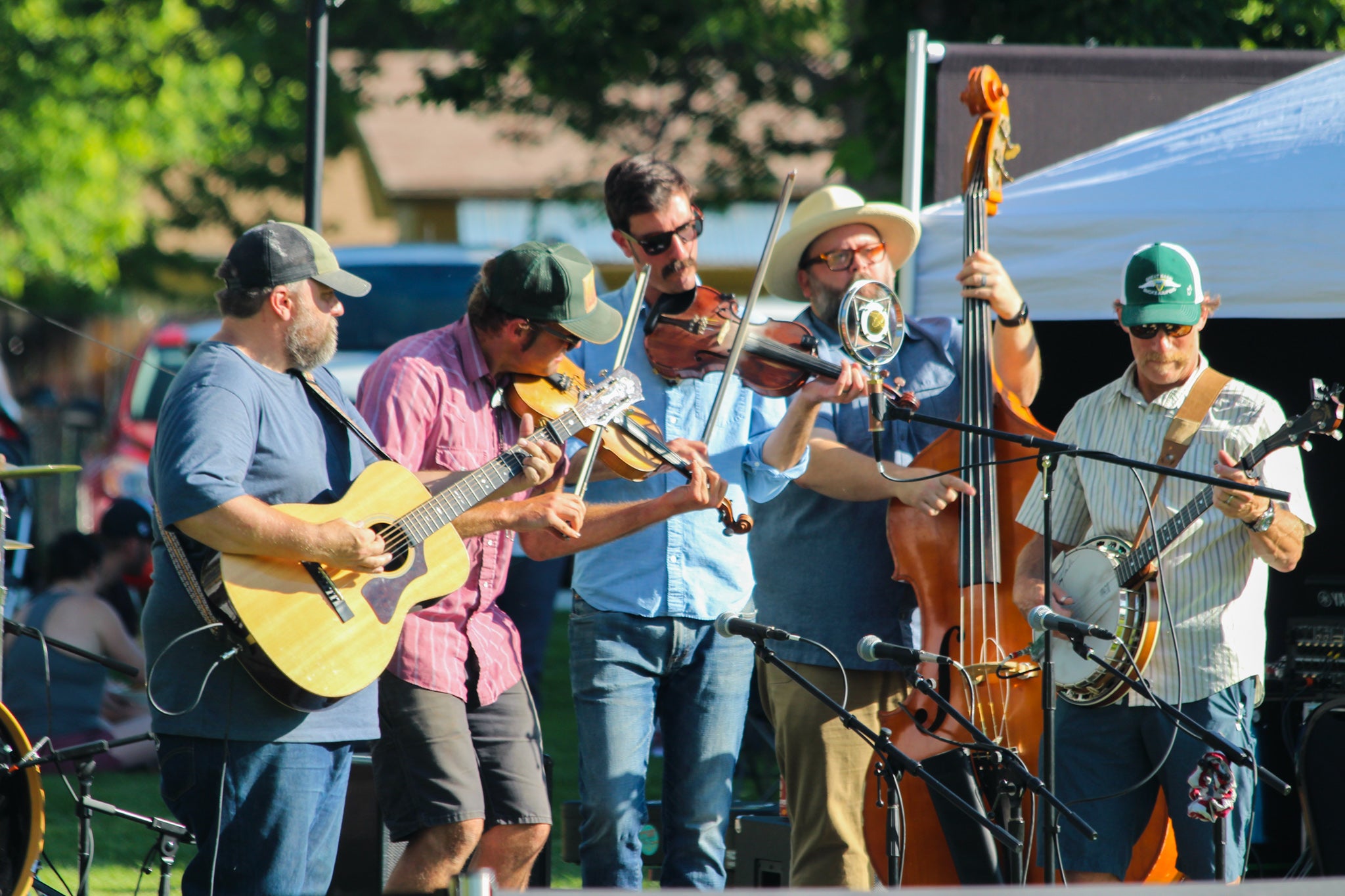 In Our Community: Neighborhood Concert Series
Posted by Austin Snodgrass
Once again, this summer, we have teamed with Lost Grove Brewing, Boise Bicycle Project, and Boise City Arts & History to bring you the Neighborhood Concert Series.
The Neighborhood Concert Series has been rocking our socks off, bringing free family-friendly concerts to Boise neighborhoods, and we still have two more in August. If you haven't had the chance to join us for the Neighborhood Concert Series, we would love for you to experience free live and local music. We've got food trucks, beer, shade, and plenty of family fun! Keep an eye on our website to see what bands are coming to a neighborhood near you.
We love connecting with our community and being able to celebrate and jam together once again. The Morrison center is so grateful for our neighbors, supporters, donors, and guests! Click here for our Neighborhood Concert Series schedule.