Aug 17, 2020
VIRTUAL ENTERTAINMENT CORNER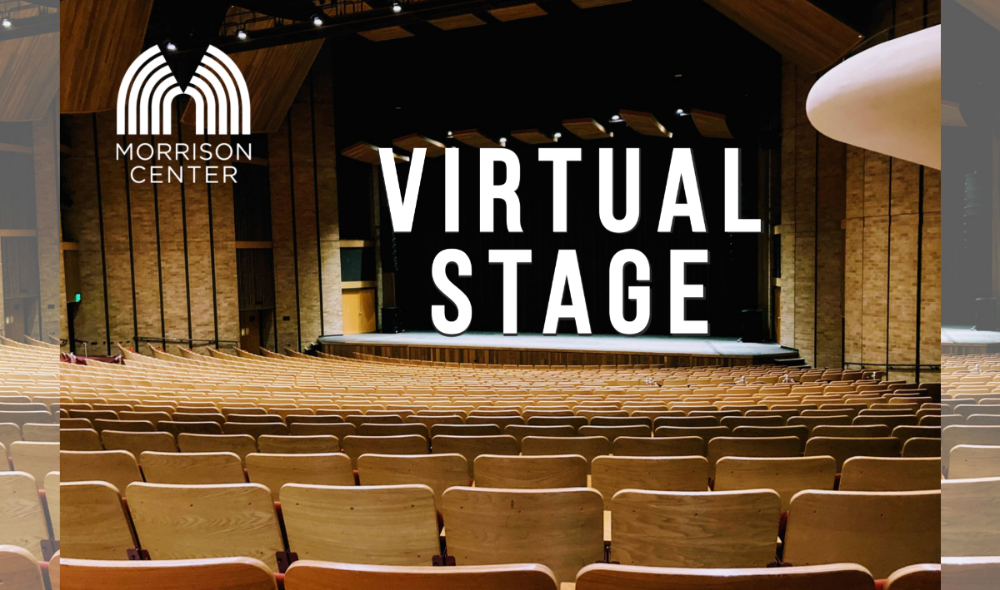 Live Entertainment and Performing Arts have a magical ability to bring our community together - and though we cannot join each other live, we can still view and support our talented local arts groups through their online offerings. Read on to see what our resident companies and featured artists are doing to help entertain you safely at home. Check back often as we add new events!
Events are listed in chronological order by event start date.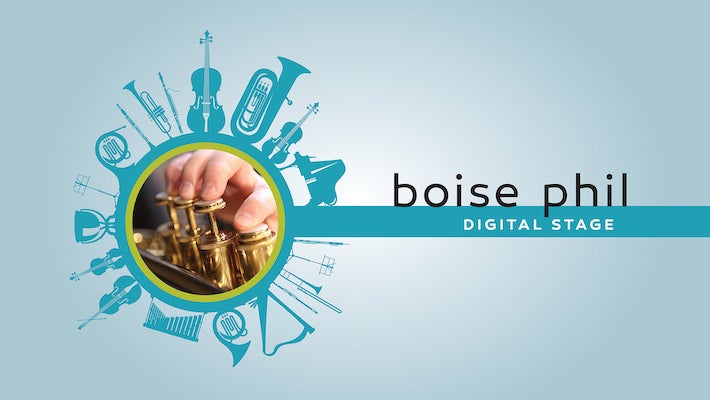 Let the music play! Enjoy your favorite Boise orchestra from their Digital Stage starting September 28, 2020.
New concerts will premiere three to four times a month on Saturday nights. Monthly interviews/discussions with Boise Phil Music Director, Eric Garcia, and the musicians will also be available. Between concerts, you can enjoy archive audio recordings from previous concerts as well.
You can access the Boise Phil Digital Stage with a monthly subscription of $29.99 (plus tax) per month.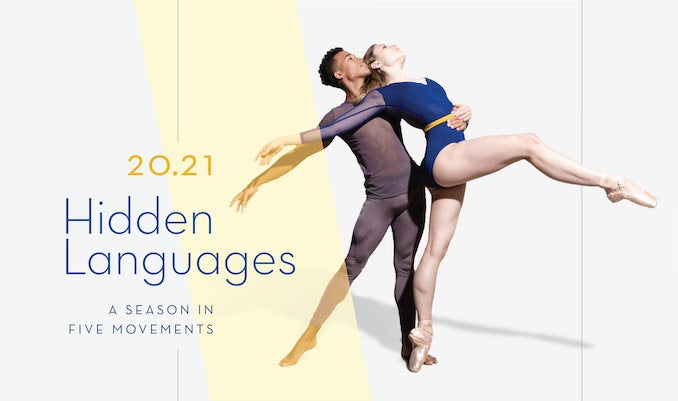 A closed stage can't stop the movement... Join Ballet Idaho for their 20/21 Digital Season starting November 2020.
This groundbreaking season will be crafted in close partnership with FrontRunner Films, including a series of world premieres created especially for Ballet Idaho, in-depth interviews with the creators, time spent in the rehearsal studios, as well as never before seen archival footage of some of our favorite performances over the past few years.
Subscribe and enjoy their entire season - and a host of member benefits - for $200 (+ applicable fees).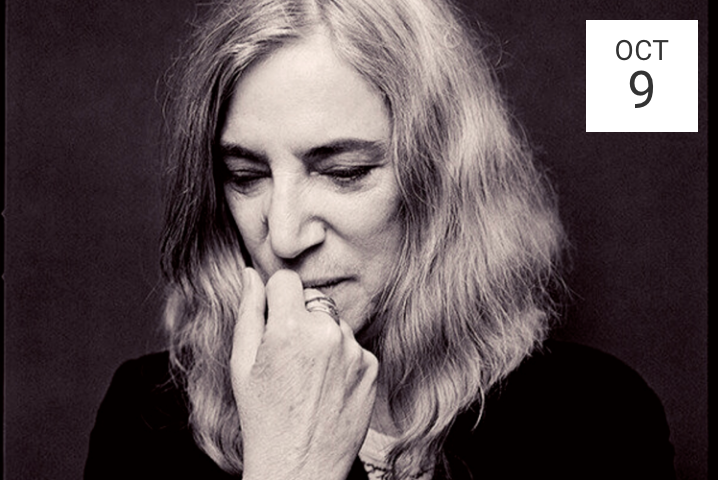 Join The Cabin for their Readings & Conversations series - Virtually! You can purchase tickets to a reading with Patti Smith, acclaimed musician and author of Just Kids, M Train, and Year of the Monkey. Patti will also sing a few songs with her longtime bandmate Tony Shanahan.