Dec 10, 2019
SEASON'S GREETINGS FROM OUR NEW EXECUTIVE DIRECTOR
Dear Friends of the Morrison Center,
The holidays are almost here, the Broadway In Boise Season is underway and the snow is starting to cap the mountains for winter. I think I have arrived in Boise at the most magical time.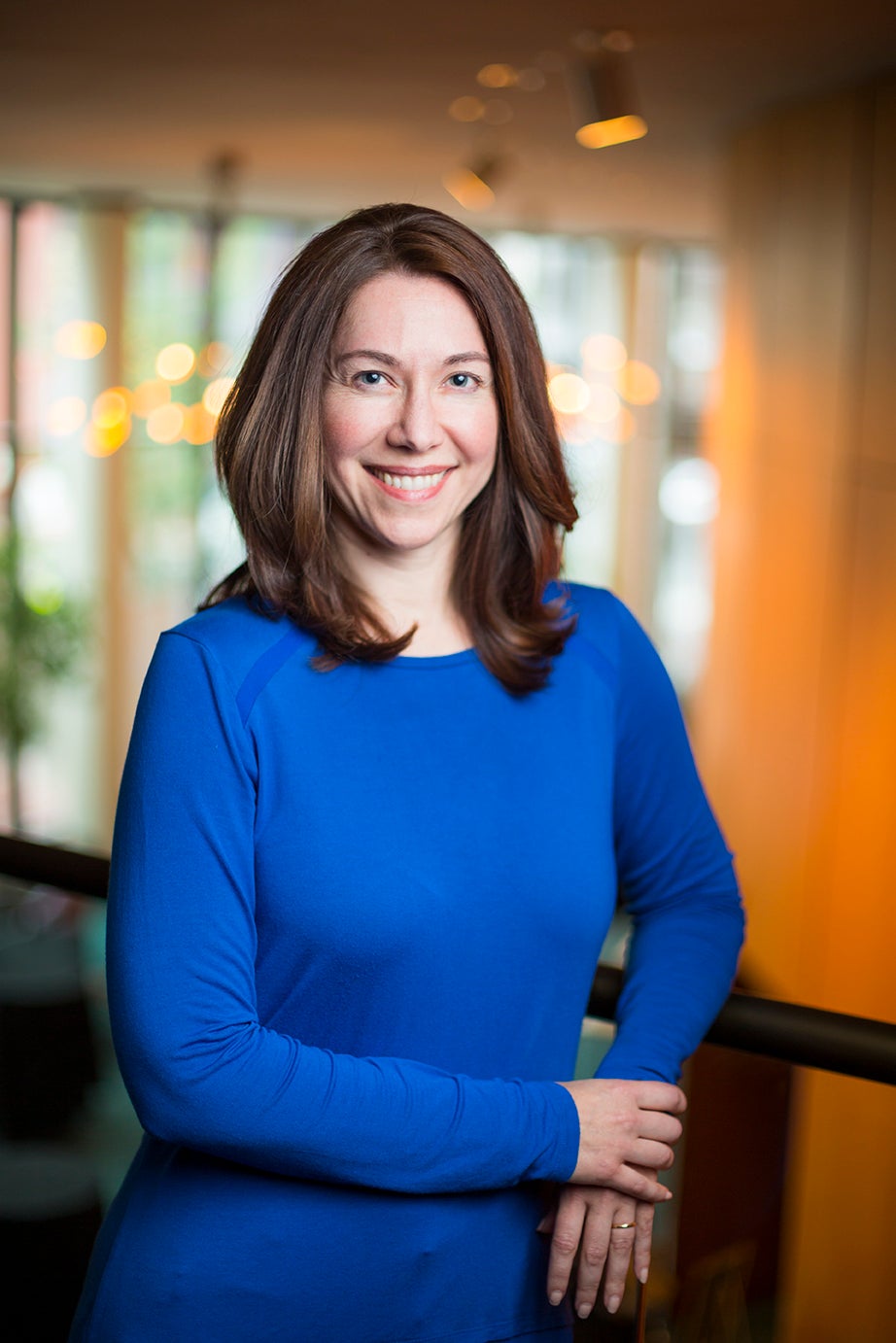 I am profoundly grateful for the opportunity to serve as the executive director of the Velma V. Morrison Center for the Performing Arts. Building on 35 years of success is a true gift and I am thrilled to bring outstanding arts performances and experiences to our community for many years to come. Thank you to everyone whom I've had the opportunity to speak with and thank you for sharing your love for the Morrison Center with me. I appreciate your ongoing support of the work we do!
It is an honor to come to work every day in this beautiful building that sits between the river and a vibrant campus. Boise State University is growing and thriving under new leadership and as part of the administration's vision, the Morrison Center team and I are delighted to be a part of bringing the arts to students and faculty across the campus. We are looking forward to expanding our arts education and engagement opportunities for people of all ages. Stay tuned.
One of the reasons I was especially excited to take this position was the opportunity to work with our resident arts organizations: the Boise Philharmonic, Opera Idaho, Ballet Idaho and many others who share their artistry from the Morrison Center stage every year. We are truly lucky to have such professional and extraordinary companies in our backyard to enjoy.
With the support of the wonderful board of the Morrison Center Foundation, local organizations are able to access grant funding to cover the costs of bringing their productions to the Morrison Center. It is an extraordinary partnership, and I have not seen anything this successful anywhere in the country.
Since arriving in Boise on October 7, I have spent my free time discovering innovative and exciting art making all over this city. If you know an artist or organization I should see, please send me an email at [email protected] and I will try to check it out. We are fortunate to have so many musicians, writers, dancers, choreographers, actors, artists and designers living in Boise sharing their craft and giving us a reason to connect in real time through their work. It's one of the reasons I knew Boise would be a great home for my family.
Your support and advocacy for the arts in our community through your attendance, volunteerism, and donations lifts every arts organization – whether it is a performance here or another wonderful venue in town. I truly believe that art is a gift to be shared and I am looking forward to sharing it with all of you.
You can find me at most events in the lobby of the Morrison Center – please introduce yourself and say hi! I would love to meet you and learn more about what the Morrison Center and the arts in Boise mean to you.
Warmly,
Laura Kendall
Executive Director
Velma V. Morrison Center for the Performing Arts