The Road to Reopening Broadway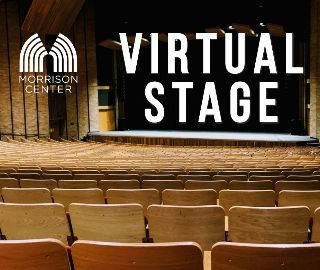 Connect from home with these Virtual Stage options from your favorite local arts groups and Morrison Center artists.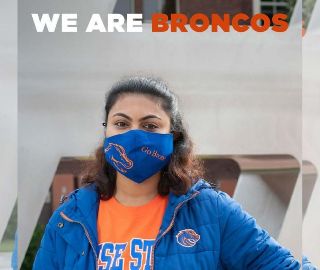 Have a class in the Morrison Center? Here's the important info you need before class!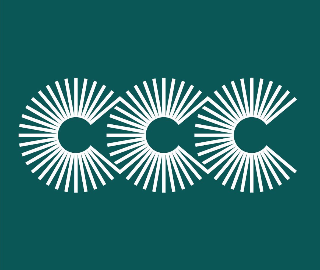 In partnership with Treefort Music Fest and the City of Boise's Arts & History Department, we're proud to award grants to these local Creatives....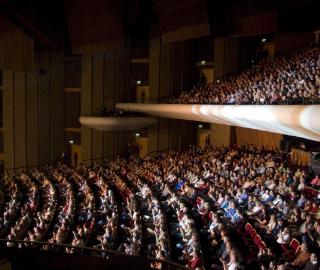 Latest News, Presales, and Special Offers!