Broadway
2021/2022 Broadway Season
The Morrison Center presents the Broadway In Boise Season with the best National Touring shows every year. Become a Season Ticket Subscriber and join us at the Morrison Center - Idaho's Home for Broadway!
Four of the original Broadway season package shows have been rescheduled for the current season. We are also thrilled to announce that the six-time Tony Award®-winning "cultural phenomenon" DEAR EVAN HANSEN will be added to the package to ensure subscribers still see five amazing shows while COME FROM AWAY shifts into a future season. Current subscriber tickets will be moved into the new dates and no action is needed.
Masks or face coverings are required to be worn by all patrons while in the venue. COVID-19 related health protocols may be in effect at the time of performance, including, without limitation, testing, confirmation of prior travel to restricted areas and/or confirmation of no known symptoms of and exposure to COVID-19. We reserve the right to unilaterally make changes to health protocols according to updated public health guidance and applicable law. Future updates will be provided to ticket holders prior to the performance. Any ticket holder who does not comply with any COVID-19 related health protocol may be required to leave the theater, and his/her/their ticket will not be refunded. Guests with accessibility questions, or who require additional assistance related to the vvenue'sCOVID-19 policies may email mccservice@boisestate.edu or call (208) 426-1111. Please note: These events are being planned at full capacity, subject to applicable law and governmental approval.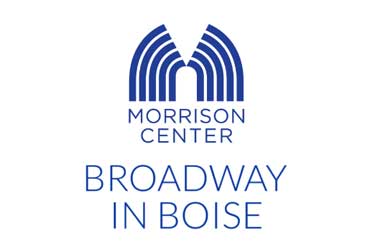 Click here to learn more about the benefits of becoming a Subscriber.
More Info
We are open for shows! We are following the guidelines of Boise State University, where masks are required in indoor and outdoor spaces. You can read more about Boise State University's COVID-19 response, here. We do have a health and safety plan in place. You can read more about our policies and the safety measures we have in place on our website's Health and Safety section. Rest assured, if we need to cancel any performance for any reason, the VALUE OF YOUR TICKET IS SAFE. You will have the option of a refund or credit.
Sign up for our eNewsletter and stay up to date with all of the latest news and on-sale dates.