Danny Peterson Theatre
Welcome to the Danny Peterson Theatre inside the Morrison Center on the campus of Boise State University. To learn more about the history of the Danny Peterson Theatre, please click here.
For the 2022/2023 season, we are pleased to bring you the Season of the Witch with three outstanding performances of The Legend of Sleepy Hollow, Afflicted: Daughters of Salem, and Macbeth.
While season tickets are sold out, individual tickets for Afflicted: Daughters of Salem and Macbeth are still available!

Upcoming Danny Peterson Theatre Performances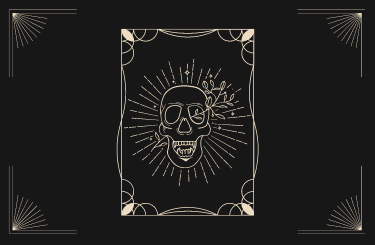 Boise State University Department of Theatre, Film, and Creative Writing
In the Danny Peterson Theatre at the Morrison Center