Broadway in Boise Book Club

Are you a Broadway subscriber who LOVES to read? If so, you'll love our new Broadway in Boise Book Club. Add extra magic to your season, and read along with us!
For the first half of our season, we have three novels selected by staff from the Albertson's Library, located on Boise State University Campus. They've selected three different genres and styles: a nonfiction book about the English language, an epic retelling of a Greek myth, and a young adult comedic thriller. Pick the book that interests you the most, or read all three! Then join us the week after the show to discuss the books on our social accounts.
Follow us on social to join the discussion!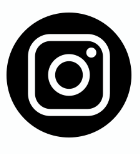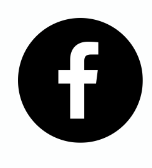 *Some themes in these books may contain material not suitable for minors. The Morrison Center encourages you to research specific titles and decide what is appropriate for you and your party.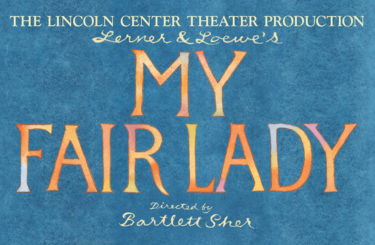 Book: Reading the OED by Ammon Shea
Genre: Non-Fiction
Date of show: November 8-9, 2023
Discussion Date: Tuesday, November 14
From the nominator: "This is somewhat tangential, but since the impetus for the main characters' interaction is language, I thought it might be fun to choose a book that is a light-hearted exploration of the English language." The nonfiction book is nerdy and a little quirky, a lot like a Bill Bryson book, and an interesting read.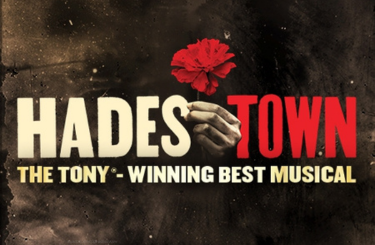 Book: Circe: A Novel by Madeline Miller
Genre: Fiction
Date of show: November 29 to December 3, 2023
Discussion Date: Tuesday, December 5
A succinct summary from wikipedia: "Circe is a 2018 novel by American writer Madeline Miller. Set during the Greek Heroic Age, it is an adaptation of various Greek myths, most notably the Odyssey, as told from the perspective of the witch Circe. The novel explores Circe's origin story and narrates Circe's encounters with mythological figures such as Hermes, the Minotaur, Jason, and Medea, and ultimately her romance with Odysseus and his son, Telemachus.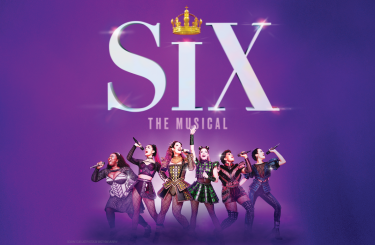 Book: Dead Queens Club by Hannah Capin
Genre: Young Adult Fiction
Date of show: December 27-31, 2023
Discussion Date: Tuesday, January 2
The nominator wrote: "This YA lit high school retelling of Henry VIII and his six wives is a fantastic murder mystery with charismatic characters, rich characterization, and a magnetic Henry who you forget is the villain early on. The story has humor and laughter, but also girl bonding as Henry's girlfriends bring him to justice for murder and manipulation."