Celebrating Excellence in Performing Arts: Jessica Harned Awarded the 2024 Fellowship by Idaho Commission on the Arts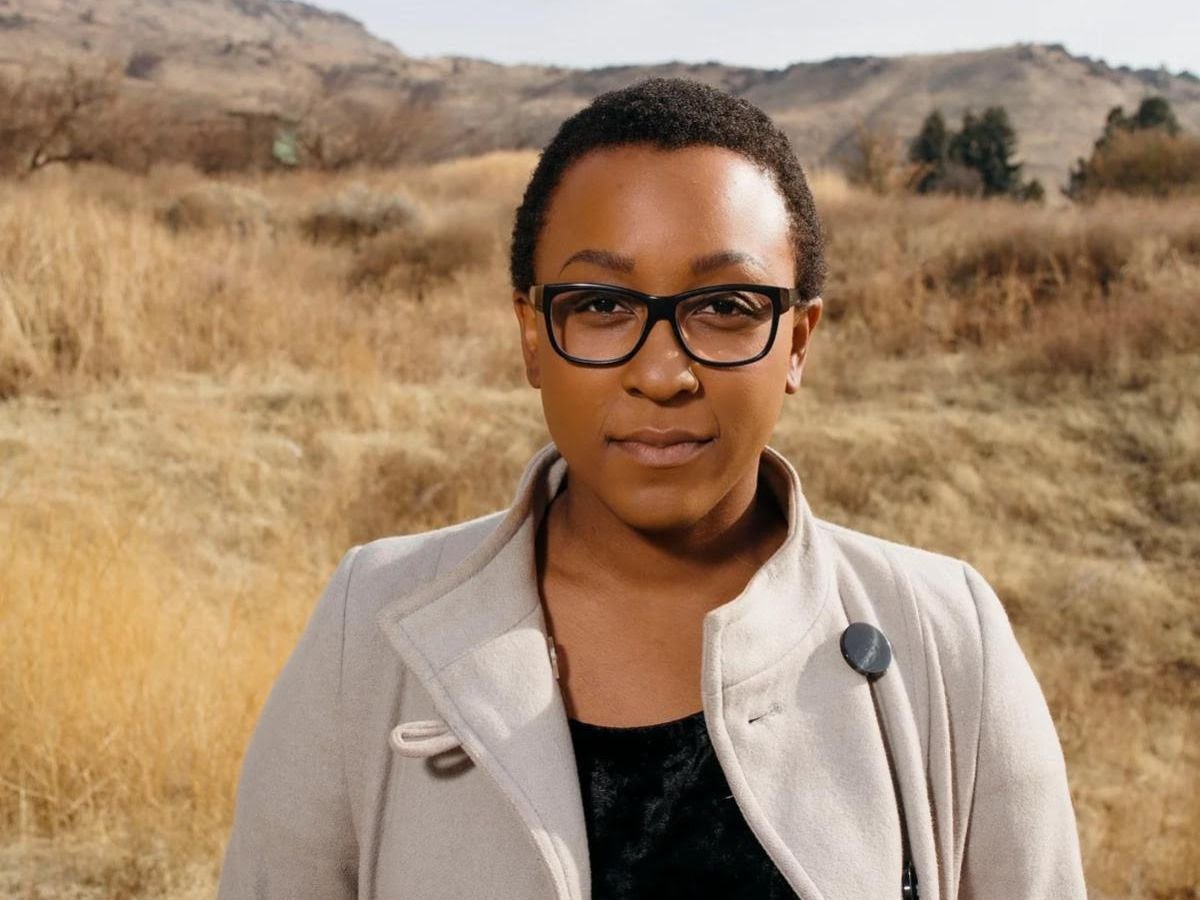 Jessica Harned is a Boise Philharmonic violinist and a Mariachi Sol De Acapulco member who earned a Master of Music in violin performance from Boise State University. She hosts a podcast, Classical Queens, focusing on the histories of black, indigenous, and people of color in classical music. Harned will premiere a groundbreaking show, Classical Queens: Our Time, on the iconic Morrison Center stage in June 2024, part of the MC Presents Series.
"Classical Queens": Redefining Performance Art
Jessica Harned's Classical Queens: Our Time, co-produced by Boise Contemporary Theatre, is a groundbreaking production that promises to challenge conventions and push the boundaries of performance art. Drawing inspiration from historical female figures, Classical Queens presents an innovative fusion of classical themes and contemporary storytelling.
The show promises to be a feast for the senses, incorporating a breathtaking blend of theater, dance, and visual art. You can expect to be transported to a world where time, culture, and history converge to create a compelling narrative. Harned's artistic vision and passion for telling stories that resonate with audiences will undoubtedly make "Classical Queens" an unforgettable experience.
Looking Forward to June 2024
Let us unite as a community to celebrate Jessica Harned's achievements and support her as she continues to weave magic on stage, inspiring generations to come.
Mark your calendars, and get ready for a mesmerizing experience as "Classical Queens: Our Time" premieres center stage at the Morrison Center for the Performing Arts in June 2024. Click here to learn more about "Classical Queens: Our Time."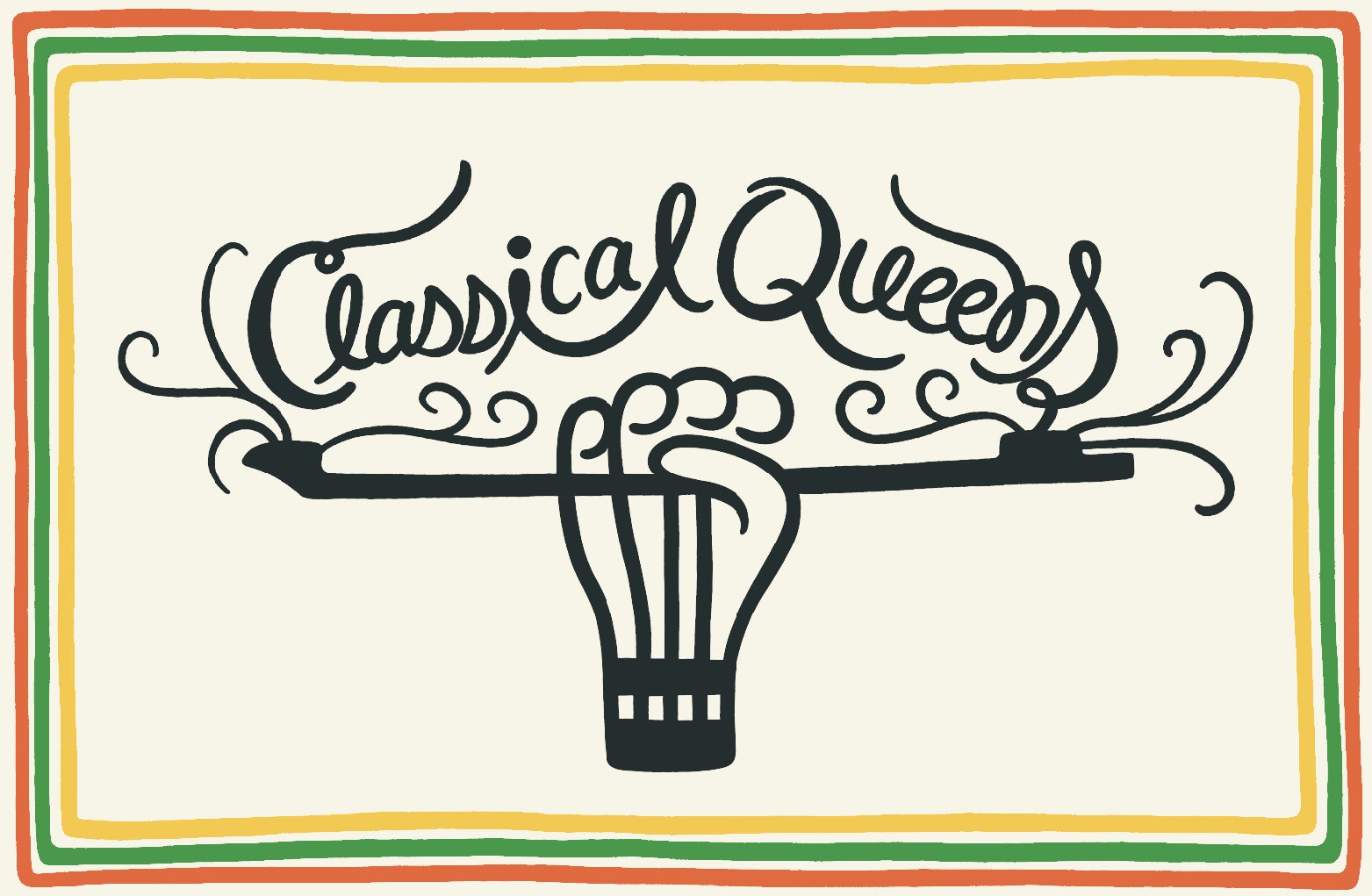 MC Presents
Created by Jessica Joy Harned and co-produced by Boise Contemporary Theater