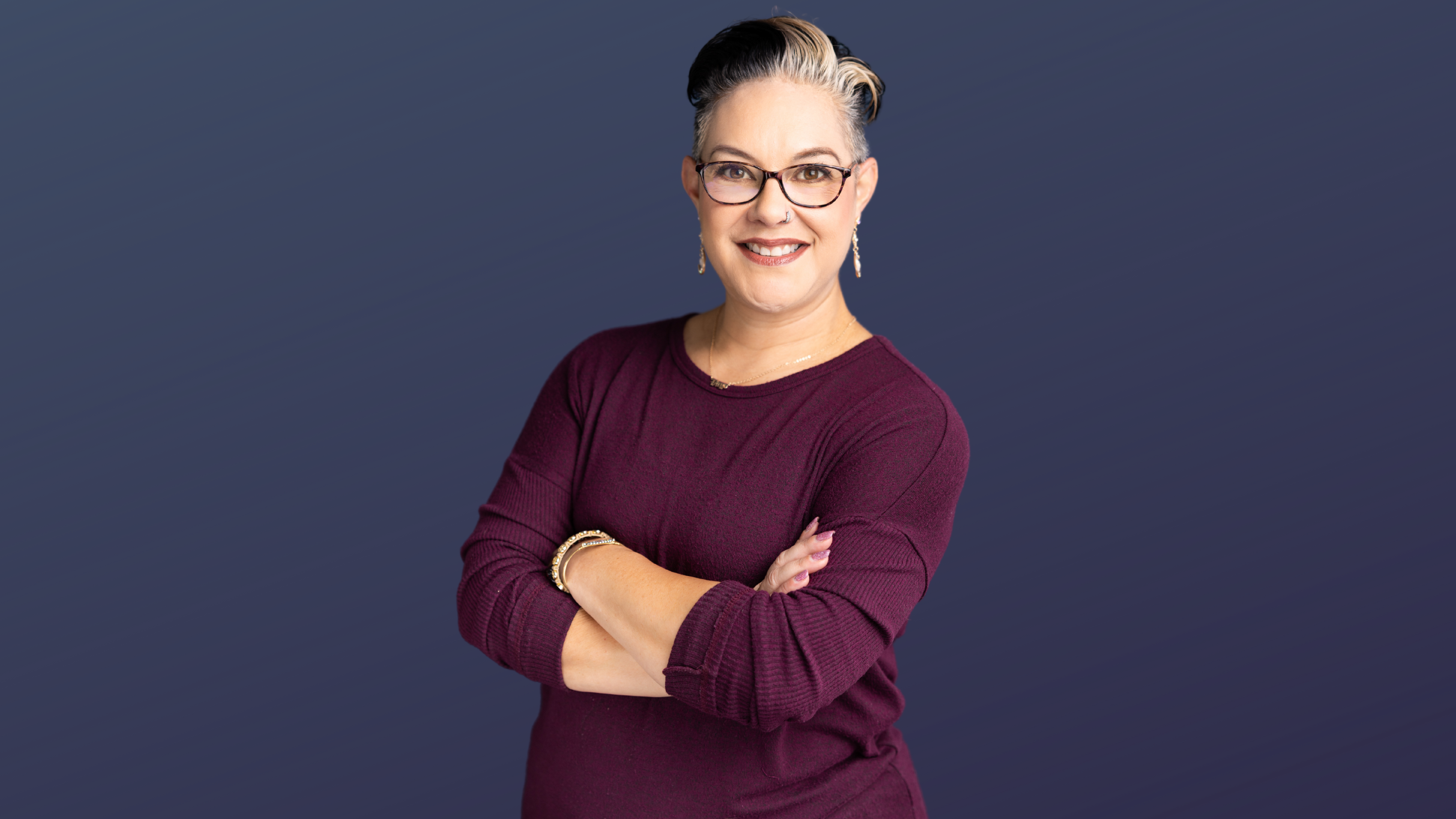 Hispanic Heritage Month 2022: Dancing with Purpose
Posted by Austin Snodgrass
This year during Hispanic Heritage Month, we chatted with Monique Michel of Ballet Folklorico Mexico Lindo to learn about her history of dance. The Hispanic performing arts community in the Treasure Valley is thriving, and that is in part because of Monique's efforts.
Monique was born and raised in Los Angeles, California, with strong Northern and Central Mexican roots. She began dancing at six and moved from Los Angeles to Idaho in 1997. Monique continued dancing after moving states and fell in love with the performing arts. Despite multiple dance injuries during her childhood and adulthood, Monique's passion for dancing has never been stronger.
In 2003, Monique founded a Mexican folk-dance company, the Ballet Folklorico Mexico Lindo, in Southwest Idaho. Ballet Folklorico Mexico Lindo has performed in 20 Mexican states and five states in the Pacific Northwest, currently coming up on its 20th anniversary! Over the years, Monique has won multiple community awards for her work in Idaho's Latino communities. Monique is still the owner and director of Ballet Folklorico Mexico Lindo and plans to continue doing it for as long as possible.
"When I'm not teaching or dancing, you can find me reading, meditating, practicing yoga, and hanging out with my German Shepherd, Pirate." - Monique Michel.
Thank you, Monique, for all you have done for Hispanic performing arts and helping make Idaho and the Treasure Valley a place where all people can be loved and accepted in the performing arts community!