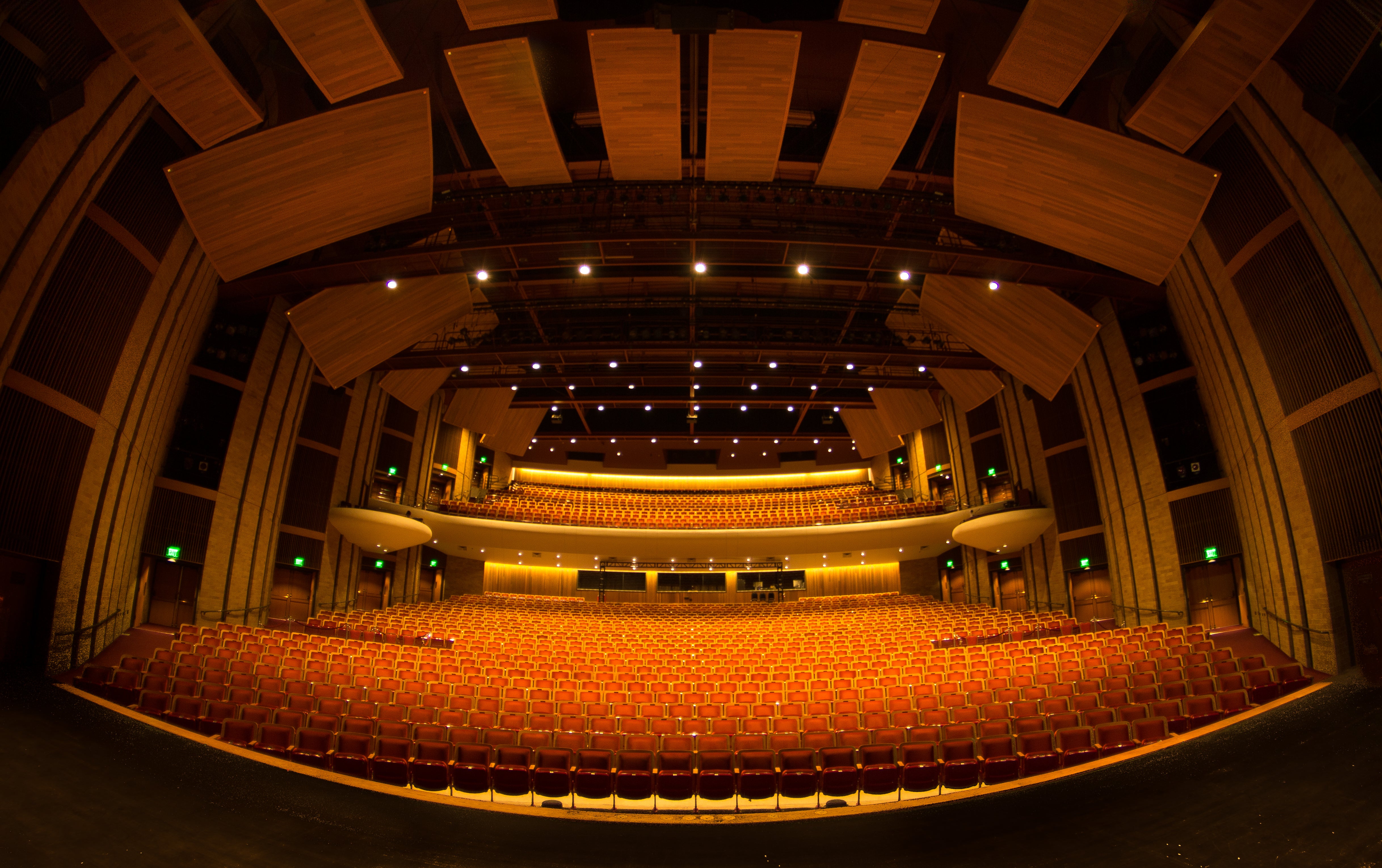 Idaho High School Theater Awards Ceremony
At the end of 2021, the Morrison Center launched a new education initiative to celebrate Idaho High School students and foster their love of musical theater. Students from public and private schools throughout Idaho are participating in the program. They have been hard at work attending Masterclasses and Workshops put on by touring Broadway professionals, one of many benefits of being part of the program.
Students and educators are preparing for the Tony Awards® inspired Idaho High School Theater Awards Ceremony on Friday, June 10, 2022, and will celebrate musical theater students throughout Idaho. Tickets will be just $10 and go on sale in early May. We hope you will join us for this incredible performance and showcase of Idaho's talented students. That night cheer on two Idaho High School students as they get the news of a lifetime that they will be heading to New York City to participate in the National Jimmy Awards program.
While the Idaho High School Theater Awards Ceremony comes around once a year, we are an education program every day of the year. We are excited to introduce Idaho students to more arts educational experiences.