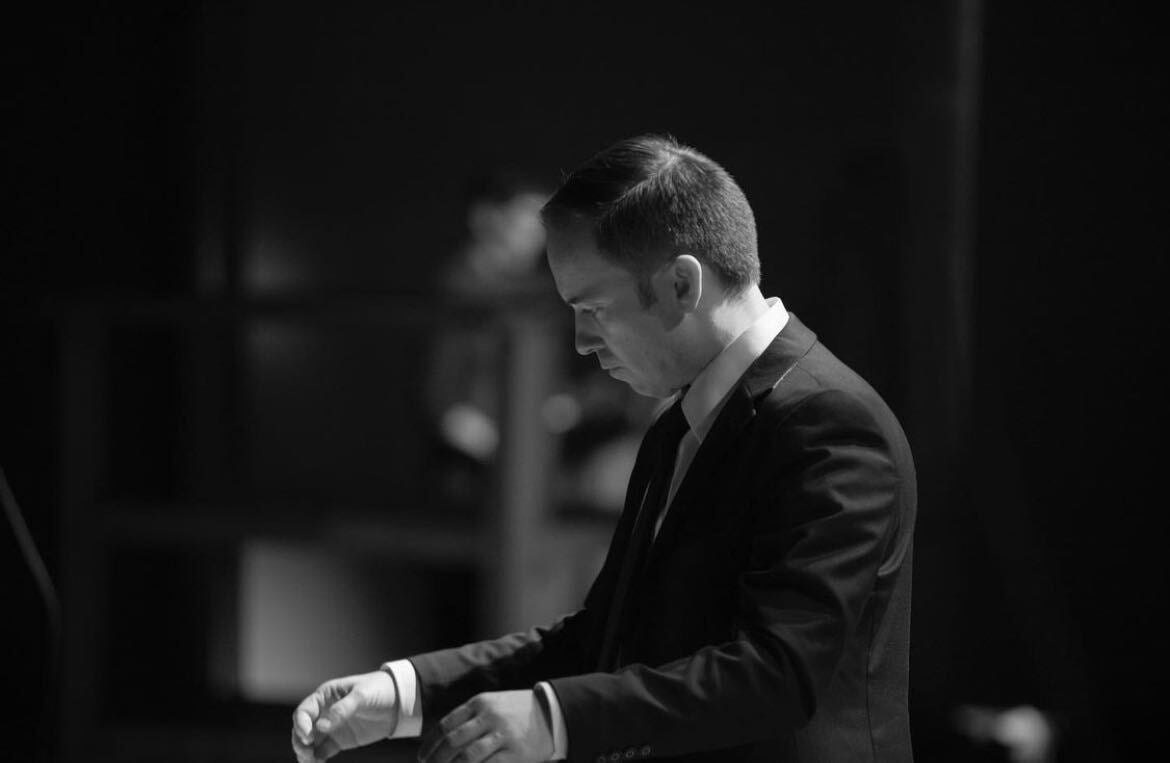 The Morrison Center is excited to announce our new Director of Arts Education, Luke Lords. Born and raised in Boise, he received his Bachelor's degree in Choral Conducting from BYU Idaho and his Master's degree in Musical Theatre Performance from New York University. Before his work in New York, Luke was the first choral director at Rocky Mountain High School. He developed a musical theatre curriculum later adopted and implemented by the West Ada School District. While in New York, Lords performed in various productions at NYU and was a part of an Off-Broadway contract at the York Theatre. He also ran a thriving voice studio and had students go on to appear in Regional, Touring, and Off-Broadway productions. Since returning to Boise, he has been teaching music for the Boise School District.
Luke will be developing and managing the inaugural 2021/2022 Season for Idaho High School Theater Awards (IHSTA), a regional program of the Broadway League Jimmy Awards for Idaho High Schools.
His years of prior art education experience will help create diverse and inclusive arts education programs for all ages and partner with Boise State University to develop opportunities for student engagement.
In addition, Lords seeks to strengthen positive relationships/partnerships in our growing districts by focusing on K-12 school-based initiatives.
Luke is ecstatic to be able to give back to a community that has given so much to him.
"I am forever grateful for the educators and the artists that have been placed in my life and have made me the person I am today. Growing up, I had teachers who pushed me to be the best version of myself, and I will be forever indebted to them. I am thrilled to be joining the incredible Morrison Center Staff, and I look forward to providing quality educational experiences for students, educators, and community members alike."
He will be officially starting in his new position on May 30, 2022.
If you are an educator and would like more information on the Idaho High School Theater Awards or would like to involve your students with the Morrison Center, please email Luke at mceducation@boisestate.edu.