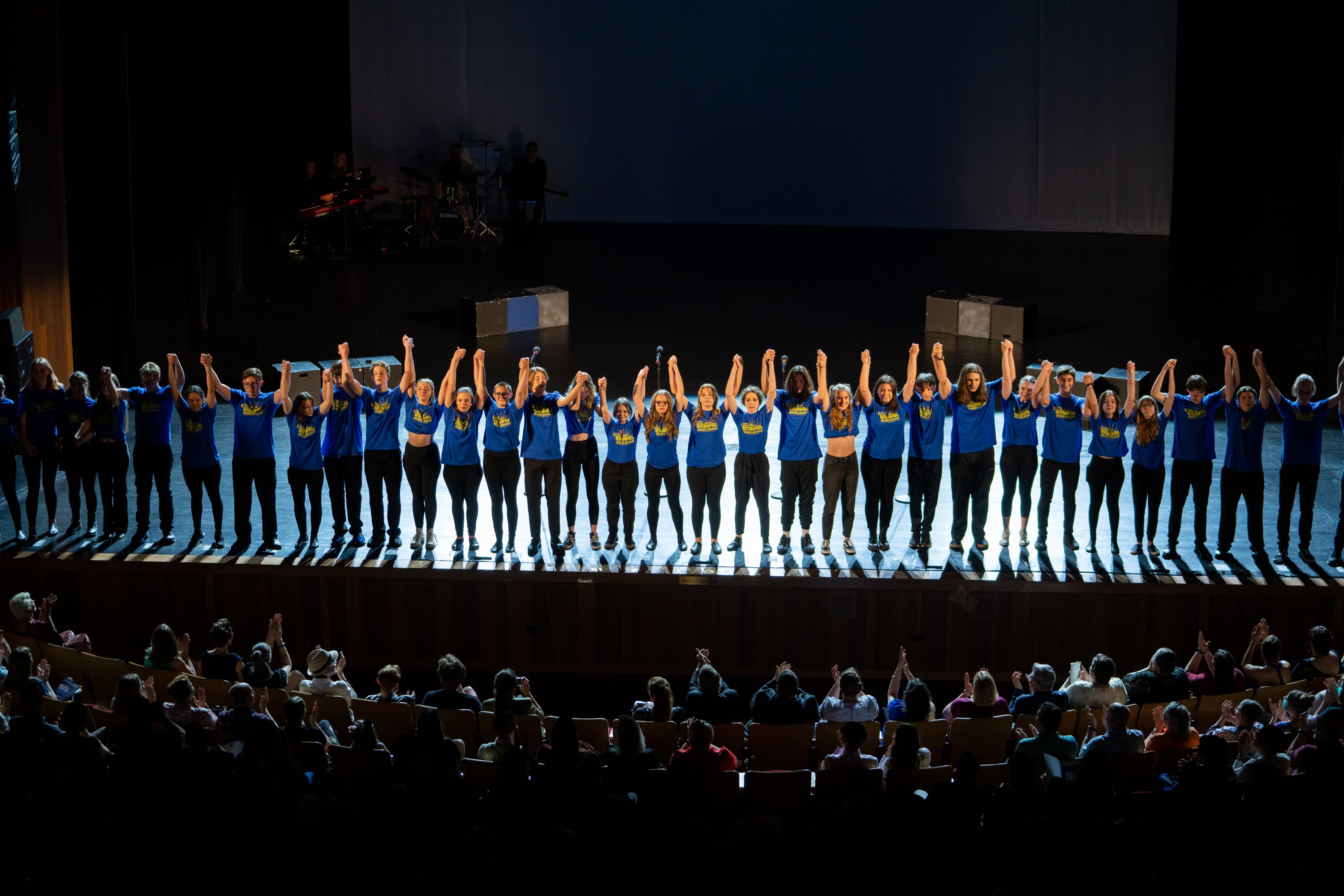 Thank You for Supporting the Performing Arts
The Morrison Center was founded in 1984 to provide a home for the performing arts in Idaho. We have shared impactful experiences and made countless memories as a community through collaboration, partnerships, and inclusive engagement. With support from Morrison Center Members, we can continue to bring world-class performing arts to Idaho and provide arts-integrated education and outreach programs to hundreds of Idaho students and teachers through masterclasses, in-school performances, and student matinees.
Your support also helps us to ensure that tickets to a wide range of performances are available and accessible. Thank you to our current donors and Broadway Super Subscribers who are helping to amplify the arts through their generous support.