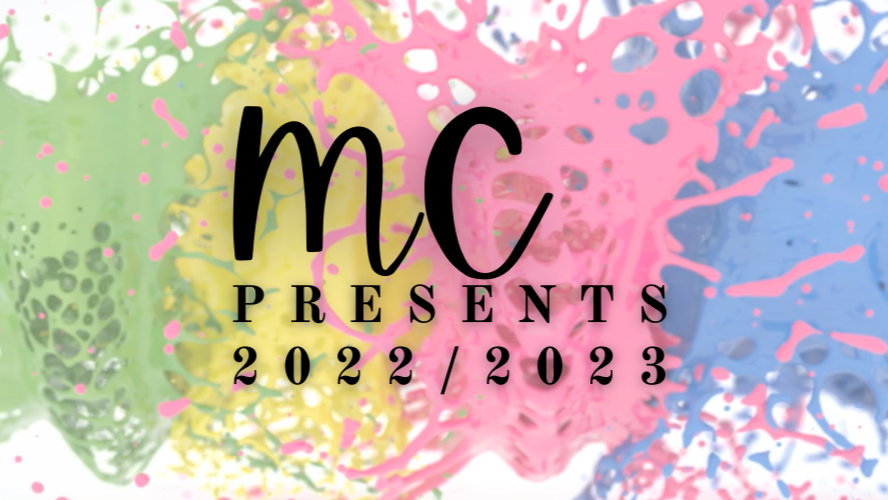 As we enter our second year of MC Presents programming, we often get asked, "what is the MC Presents series?"
The MC Presents series is a lineup of nationally and internationally celebrated artists. Laura Kendall, Executive Director of the Morrison Center, looks forward to MC Presents each year, "We are thrilled to share these incredible artists and programs with the Treasure Valley. We are a vibrant, growing city, and we aim to bring programming that reflects a wide range of excellent touring companies that you would see in major cities."
Many of the MC Presents performers, like members of the Soweto Gospel Choir (who performed on October 27th), also take time to participate in educational efforts led by Morrison Center Director of Arts Education Luke Lords. "Having Idaho students learn from the Soweto Gospel Choir was incredible. It was a chance for them to learn about a culture and a specific style of music from the performers who were creating it, taking learning into this four-dimensional space where students are active participants."

Lords adds, "Bringing Grammy Award winners, international performers, and trained touring professionals to schools is a gift for many Idaho students. To see someone who has dedicated their lives to the performing arts, and is seeing success, helps cultivate the love of performing and shows kids that with hard work and dedication, they can do what they love."
There are tickets still available to see upcoming MC Presents shows. In early 2023, we will welcome Peking Acrobats, Step Afrika!, Black Violin, and two speakers as part of the National Geographic Live Speaker Series.