Education
Summer Performance Camp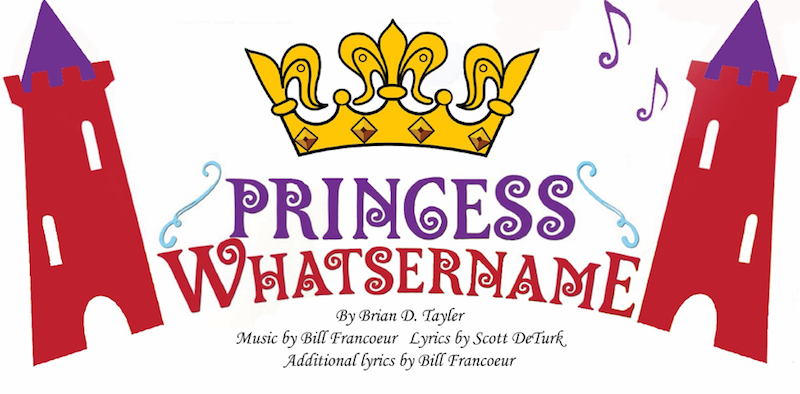 Registration is available online only and with debit or credit card. Registration is on a first-come, first-served basis. Click HERE to register.
Dates:
Week 1: July 10 - July 15
Week 2: July 17 - July 22
Week 3: July 24 - July 29
Week 4: July 31 - August 5
Schedule:
Monday - Thursday 9:30 AM - 4:00 PM
Friday and Saturday 1:00 PM - 9:00 PM
Performances:
Friday at 7:00 PM and Saturday at 3:00 PM and 7:00 PM
Ages:
Camps are designed for kids entering 2nd through 12th grade. There are roles for all ages, skill and experience levels.
Description:
With a classic fairy-tale setting, loads of exciting and hilarious roles to play, a variety of entertaining musical numbers and a plot full of mystery and adventure, this show has it all! It begins in the Misty Forest, where a girl is sleeping all alone. But when she wakes, nothing looks familiar to her. She can't remember anything — not where she's from, how she got here or even her own name! She embarks on a journey to discover her identity and meets several fairy-tale characters along the way — Hansel and Gretel, Rumpelstiltskin, Goldilocks and the Three Bears, Snow White and the Seven Dwarves, Cinderella and Rapunzel to name a few. Some are helpful, some are dangerous and some are just plain weird, but all have information to help our young girl eventually realize her true identity as a princess. As with any good fairy tale, there's also a prince (one of many actually). He's desperate to find the princess, but he's always one step behind and inadvertently rescues and wins the hearts of all the wrong princesses! A rocking musical score adds even more fun to new takes on the stories everyone loves. Join us this summer and lose yourself in the magic!
Velma V. Morrison Family Theatre Series
Links