Neighborhood Concert Series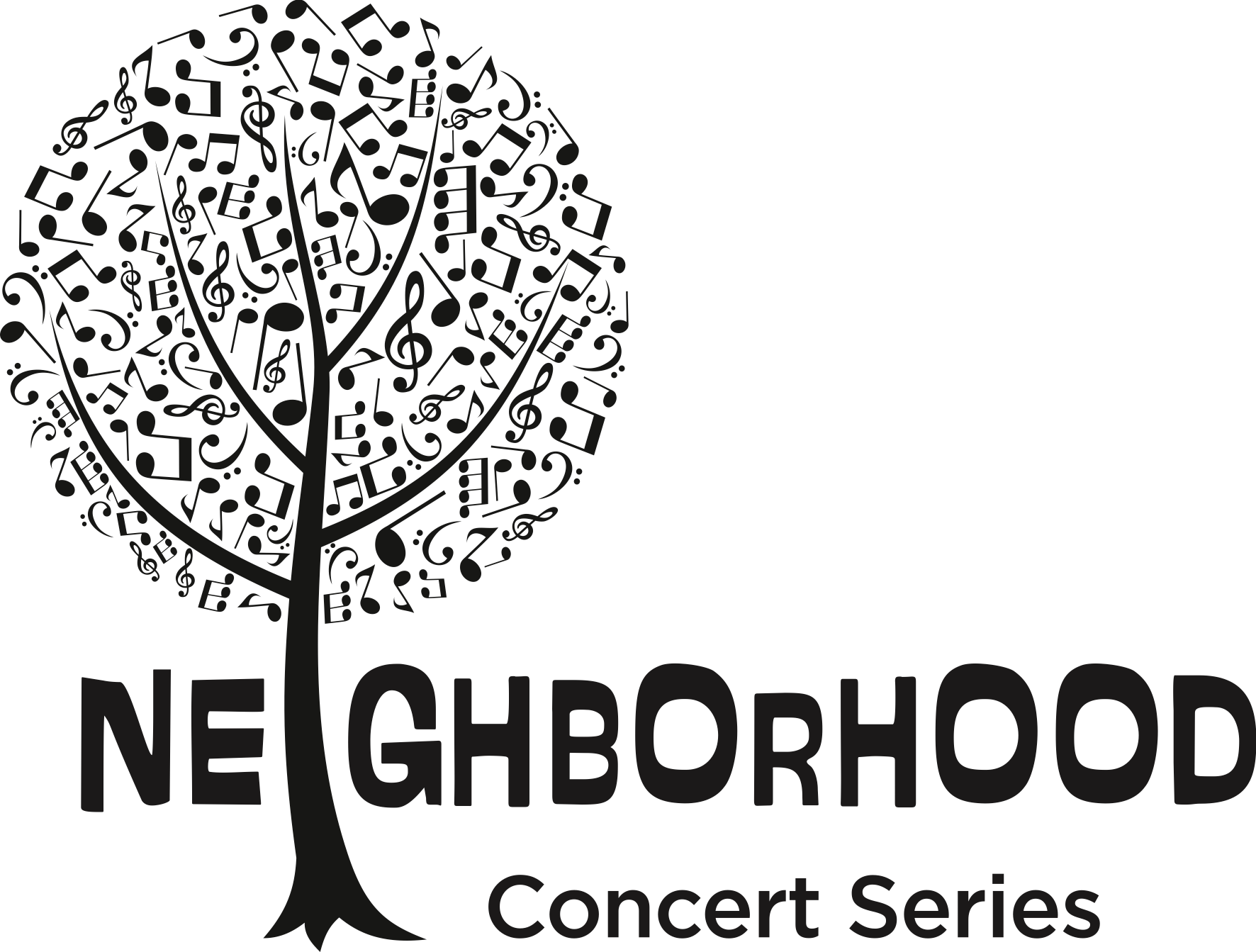 Posted by Austin Snodgrass
In collaboration with our friends at Lost Grove Brewing, this summer marks the return of the Neighborhood Concert Series. Every other Wednesday (all summer long) the Morrison Center will be bringing an evening of free, fun, live music to a park near YOU.
Featuring local family-friendly bands and musicians, the Neighborhood Concert Series will be a fun way to make incredible memories this summer. Boise Bicycle Project will have a bike repair station on-site in addition to bike routes during the concert. Lost Grove Brewing will be there as well providing some of their best local brews to sip on while enjoying the tunes. If you or someone you know is a singer, has a band, or a group and would like to perform, we are currently taking musician applications for the Neighborhood Concert Series! If you would like to perform at one of the locations, please submit your application here.
We are also still accepting applications for vendors, here.
The Morrison Center is proud to be a Boise Arts and History Grant recipient. A huge thank you to the Boise City Department of Arts and History for their support and generosity to help make the Neighborhood Concert Series possible!
July 13th: Peppermint Park
July 27th: Fairview Park
August 10th: Winstead Park
August 24th: Catalpa Park