20/21 Broadway In Boise Season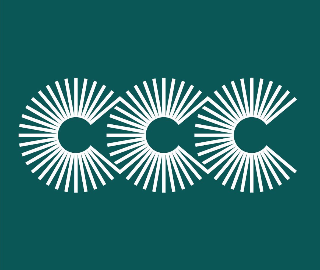 In partnership with Treefort Music Fest and the City of Boise's Arts & History Department, we're proud to award grants to these local Creatives....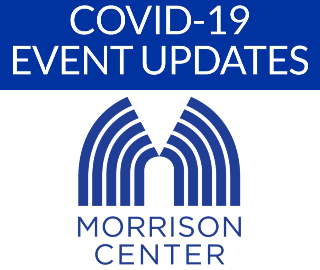 Morrison Center Updated Event Status
In the likely event that a show is to be rescheduled, patrons will be notified of the postponement via email and given new event details as soon as they are available. Any tickets already purchased will be valid for the rescheduled date.

In the event a performance can not be postponed and is cancelled, tickets and fees paid for via credit card will be automatically refunded. Requests for a refund for tickets paid for with cash should be directed via email to [email protected]. Ticket holders should note that refunds are only available for tickets purchased directly through Ticketmaster or the Morrison Center. The Morrison Center is not responsible for the refund practices put in place by secondary ticket providers.
Here is a link to the Ticketmaster Refund Information page:
https://blog.ticketmaster.com/guidelines-canceled-postponed-events/
Because Ticketmaster call centers are all closed to to various shelter in place orders across various states, the best way to contact ticketmaster is to login to your ticketmaster account and use the chat feature.
Current status of upcoming events are as follows:
(as of 5/19/20)
Millennial Choirs & Orchestras: Messiah in America - Cancelled
Native Vision - Postponed - Date TBD
Ballet Idaho's Beauty and the Beast - Rescheduled for October 30 - November 1, 2020
Kevin James - Cancelled
Nate Bargatze: Good Problem to Have - Rescheduled for November 13, 2020
Cetic Woman - Rescheduled for May 25, 2021
Dog Man: The Musical - Postponed; Rescheduled date TBD
Boz Scaggs - Reshceduled for May 27, 2021
The Book of Mormon - Cancelled
Carol Burnett - Rescheduled for November 4, 2020
Brit Floyd: World Tour 2020 - Cancelled
Jaialdi: Festara - Rescheduled for July 30, 2021
Boise Philharmonic - All events for Spring 2020 Cancelled
Maks & Val Tour 2020: Motion Pictures Tour - Cancelled
Alice: Dreaming of Wonderland - Velma V. Morrison Family Series - Cancelled
The Musical Adventures of Flat Stanley - Velma V. Morrison Family Series - Cancelled
For current information about COVID-19 (Coronavirus) visit National, Idaho, and Boise State University Resources.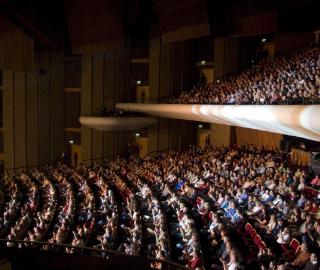 Latest News, Presales, and Special Offers!